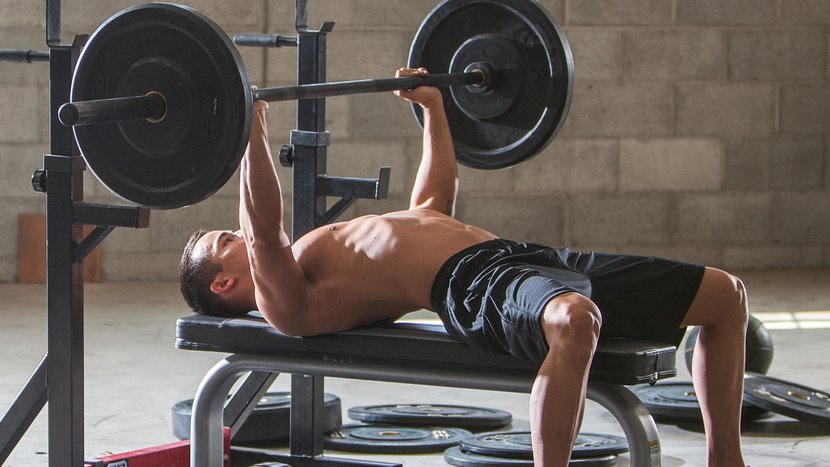 12 Weeks of Workouts
4 workouts per week / 45-60 min. workout
---
Lee Labrada's 12-week training program is for anyone—man or woman, beginner or advanced—who is ready to work hard, train smart, and achieve a dream lean body. It includes daily workouts with technique guidance from fitness expert Lee Labrada!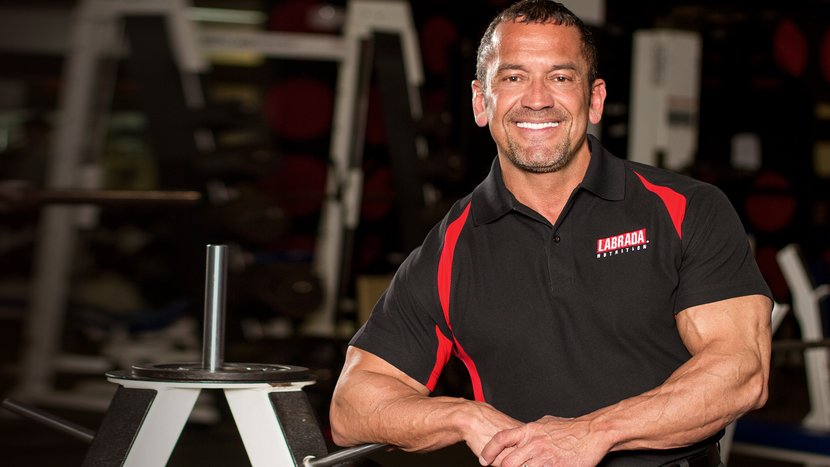 Daily Videos
Training / lifestyle / motivation
---
Get informed in order to get lean. In daily videos with former IFBB Mr. Universe Lee Labrada, learn the secret tips and tools that will ensure you have a successful 12-week transformation!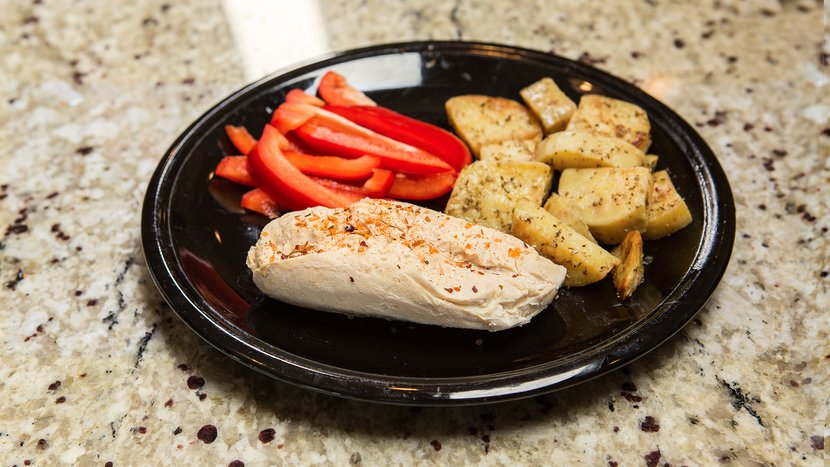 Nutrition Plan
Mean plan / recipes
---
Succeed in the gym and in the kitchen with these easy-to-follow nutrition plans, all packed with great-tasting meals! You'll get a complete meal plan, delicious recipes, and real-world nutrition advice from a pro!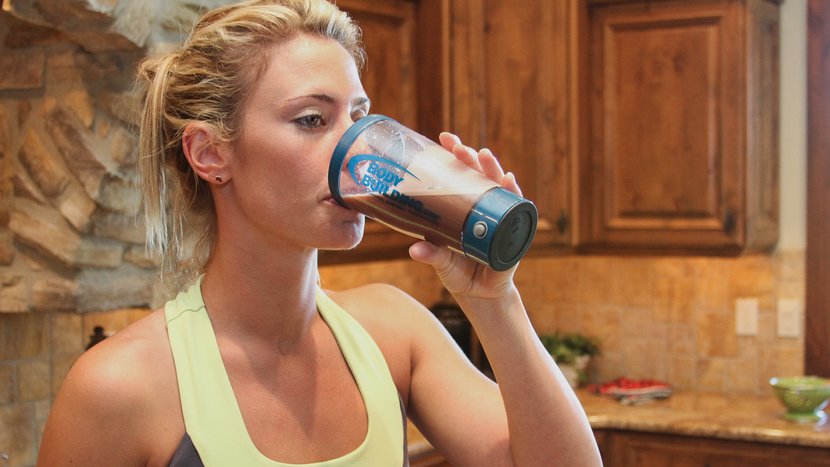 Supplement Plan
Recommended supplements & timing
---
Don't just open a bottle and hope. Learn the science behind popular supps, and how to take them to achieve your goals!
Testimonials for Lee Labrada's Lean Body Trainer
Lee's program has already changed thousands of lives. Here's what those who finished it have to say!
rayzzor2112
Officially lost 57.5 pounds, went down 13 percent in body fat, and lost 26 inches! I still have a LONG way to go, but this program was definitely the kick-start that I needed! Thanks Lee for developing such an awesome program that was easy to follow and understand!
rabatavus
I started this program weighing 96 kilograms (211 pounds) and had 26 percent body fat. I had no weightlifting experience. Today, I'm at 88 kilograms (193 pounds), and have 18 percent body fat. I had never been this fit in my life. And for the first time ever, I enjoyed going to the gym. Nuff said. Do it!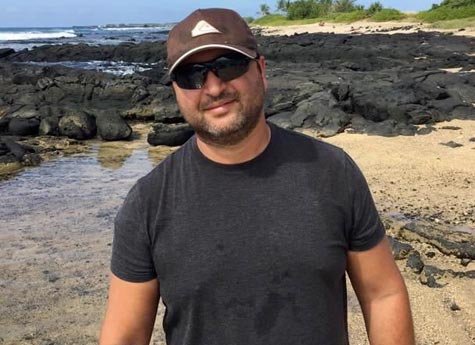 shushanmordi
Thank you Lee Labrada for this plan. I really enjoyed the 12 weeks. I lost 21 pounds and I feel much healthier and stronger. This program gave me the motivation I needed every day. Thanks again.
Exclusive Access To Over 50 Fitness Plans
Subscribe now to get access to over 50 expert-designed, gym-proven fitness plans. Only $8.99/month!