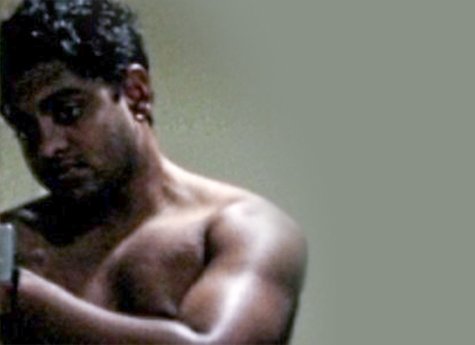 killerviperz
Deffo a great workout to gain mass and strength! A+!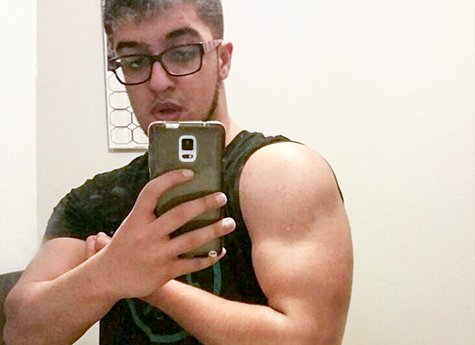 lerenzo69
I've been doing his workout for 6 months and I have seen a very big change in my body and my mind. In my opinion Dorian Yates is one of the best bodybuilders to walk on this planet. I've put on about 20 pounds in 6 months with this program. Thank you Bodybuilding.com and all the athletes for such a good, helpful site.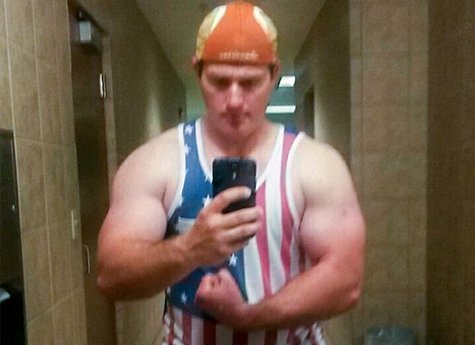 CrazyGunz89
Awesome program to add size!!