See What Others Have Achieved
Duel has changed thousands of lives. Here's what those who followed it have to say!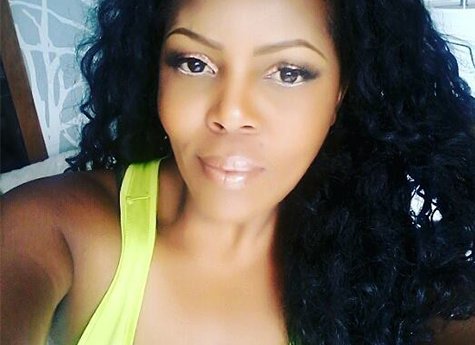 tebodambe99
This is my favorite workout program ever!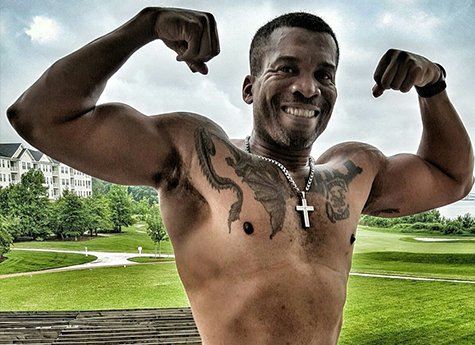 3dragons
I loved this program. I felt the workouts in areas that have been neglected, especially the smaller groups that go unnoticed on most of my workouts. Will definitely do this program again. You have to have a good partner.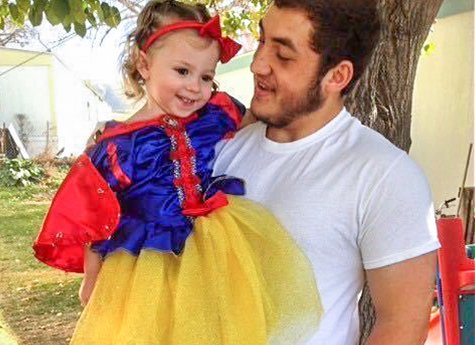 BigxWood
A friend and I have been doing this since it was released and I think it is awesome. Both you and your partner can get a great workout in a short amount of time. Also, there are all different kinds of tempo lifts each week so your body is constantly sore. The warm-ups are nice and get your muscles ready for the day. Top 10 for sure.