Success Stories
SEE WHAT OTHERS HAVE ACHIEVED
Kris Gethin's 8-Week Hardcore Trainer has changed thousands of lives. Here's what those who followed it have to say.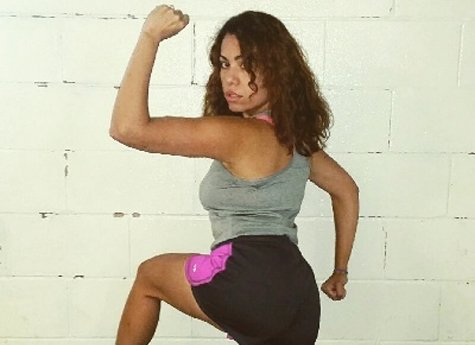 I have completely followed through the entire program, which was indeed not only physical, but also a spiritual journey. Even on days when I didn't want to push on. But I took one day at a time and it flew by. The results are incredible. Thank you so much for the program, I look forward for more of your work, Kris.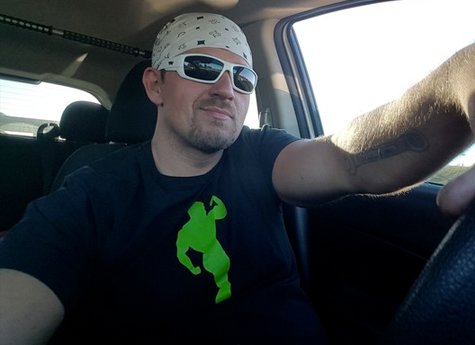 Dude, my arms are wasted! Loving this program so far! Much respect to you, Kris, for doing what you do and creating effective and motivating videos!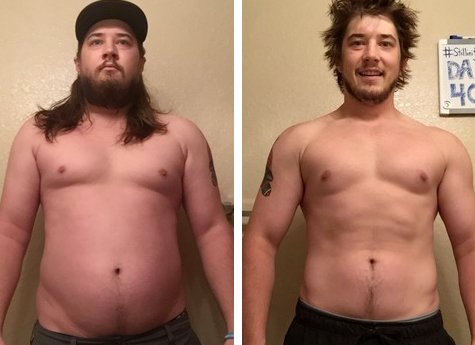 I made it, and I feel like a champion! This has been quite the journey, thanks Kris and Sunshine! I went into this program after losing about 20 pounds during the 250K transformation challenge and it was perfect to dial me right into where I want to be!