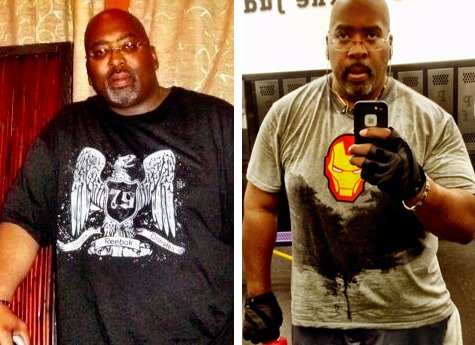 Just finished two rounds of Y3T with fantastic results. I love Neil Hill's approach and perspective. I always felt challenged week to week, phase to phase. One tip that worked: I made sure to check workouts from the previous series (weeks 1, 4, 7; weeks 2, 5, 8; weeks 3, 6, 9) and added 10-15 pounds to each exercise. Small, incremental steps add up!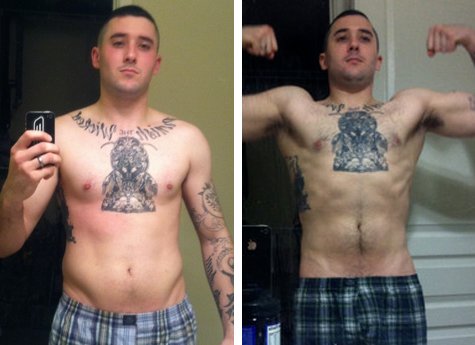 This is a great program! I used this for my Physical Training test prep and got my highest score ever (286 out of 300). Overall, excellent workout plan. I will be doing it again!
First program I had ever done. I thought it was a good program. I was sore after just about every workout. I'd rate it 9/10!