See What Others Have Achieved
Ripped Remix has changed thousands of lives. Here's what those who followed it have to say.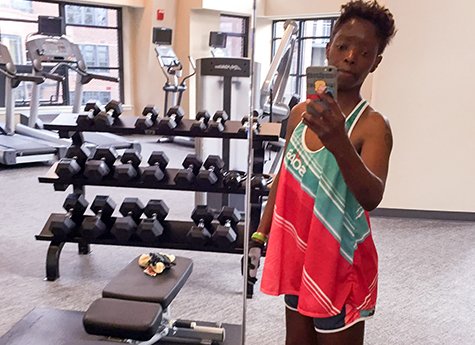 2015carter
Finished this program today. I absolutely loved it. It was very challenging and definitely a change from my usual heavy weights workout. I lost 2.5 pounds, 2 percent body fat, 1/2 inch on thighs and abdomen. I definitely lost fat and gained some muscle!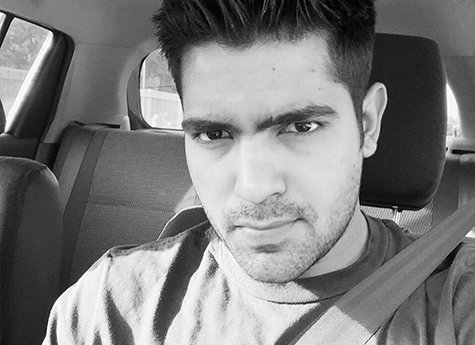 AMAN6392
This is the best workout program I have ever come across. Keep up the good work, guys!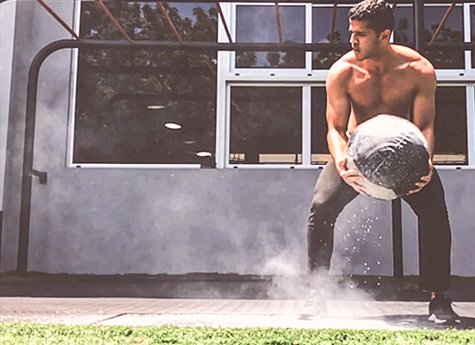 Jancarrasco
I finished this program and it was awesome! I'll definitely repeat it again. If you want go to the next level, try it!