See What Others Have Achieved
HRT has changed thousands of lives. Here's what those who followed it have to say.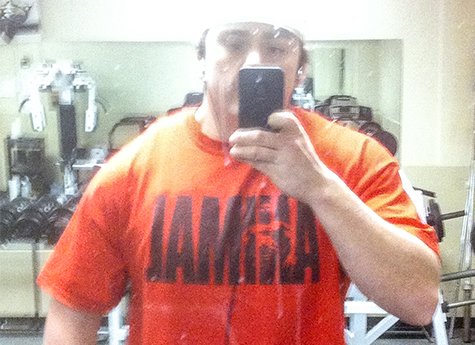 michaelblake
This program kicks the shit out of you. I love it.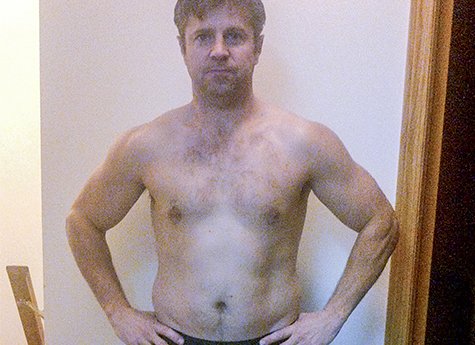 dmitchell26
Holy Hell! My quads were on fire and now I don't want to move. What a workout!
Monster_Ken
First day and I'm sore already! It killed my shoulders and biceps, and I loved it.