See What Others Have Achieved
FreakMode has already changed thousands of lives. Here's what those who followed it have to say.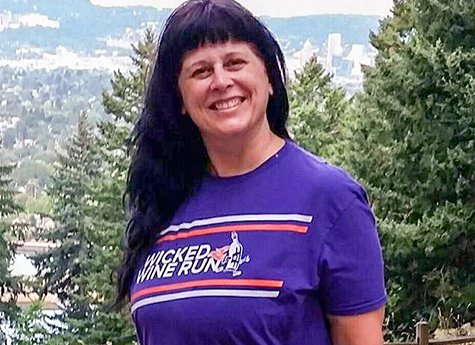 kickboxerchick
I'm excited to start this next week! What I really like about it is that you have lots of choices for the abs, HIIT, Tabata, and cardio. Thanks!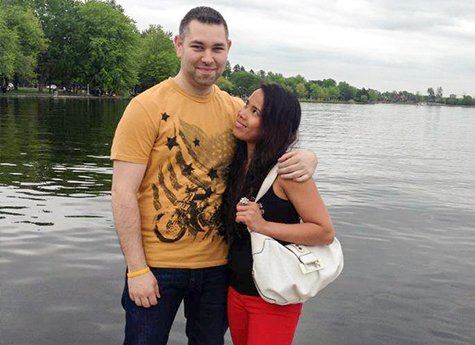 sensfreak09
This was an amazing program! I lost 13 pounds. It was challenging, but I was always mentally prepared.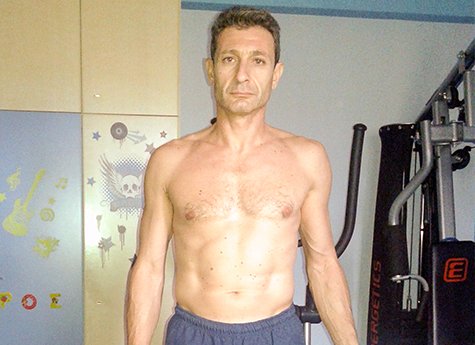 ira100
I feel that this program is made for me!