See What Others Have Achieved
Built by Science has changed thousands of lives. Here's what those who followed it have to say.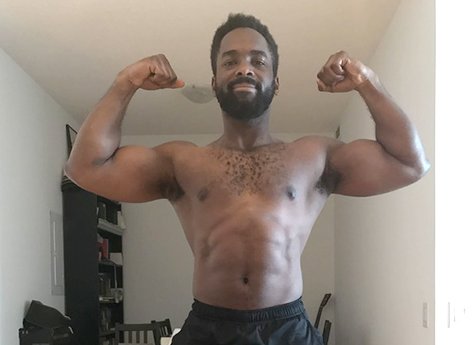 Kels44
Nothing I've done before has increased my strength gains like this program. And to top it off, the mass gain was great, too! This program is fantastic and I highly recommend it.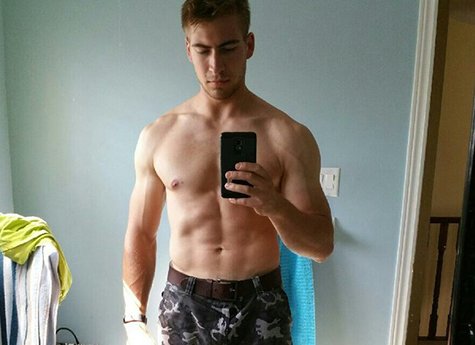 Pasierbek
I've completed the P90X program and several CrossFit programs, but neither were a fun, educating, and challenging all-in-one package like this. Thank you Built by Science.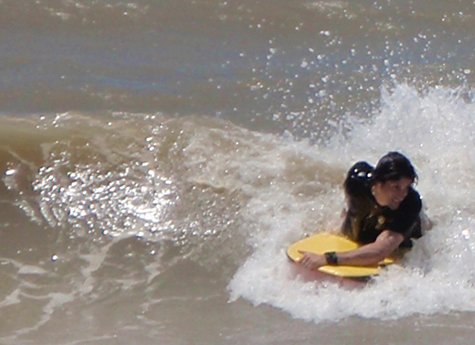 Galtic
It was the perfect program for me as a beginner! The results are a LOT more than what I expected. I was hoping to get some strength to follow a more advanced plan later. But I actually gained a lot of strength, lost a lot of fat, and gained quite a bit of muscle. My physique has already changed noticeably.