Find A Plan
Free Fitness Programs By The World's best Trainers
Get Started Today For Free!
Find a Plan is the world's best place for free, comprehensive fitness plans! Whether you want to lose fat, build muscle, boost strength, or completely reshape your body, we have the perfect program for you. Designed by top trainers and fitness experts, our plans include video instruction, daily workouts, nutrition information, supplement guides, email inspiration, and more.





Fitness Is Knowing You Earned It.
Watch The Video - 00:30
We're Here To Help You Grow.
No matter your goal, we have a complete fitness plan for you!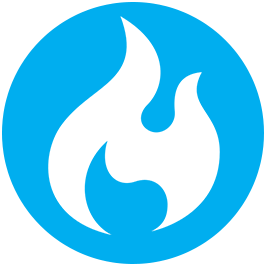 Burn Fat
Build Muscle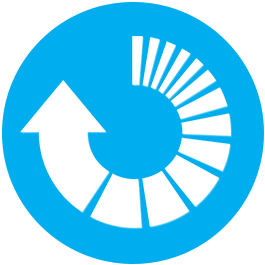 Transform
No two fitness goals are exactly alike. That's why we have over 40 free training plans! Each of them was expertly designed to help you reach your physique, health, or strength goals.
Discover Your Perfect Plan
Your Success Is Our Passion
Your Free Trainer Includes:
Instructional Videos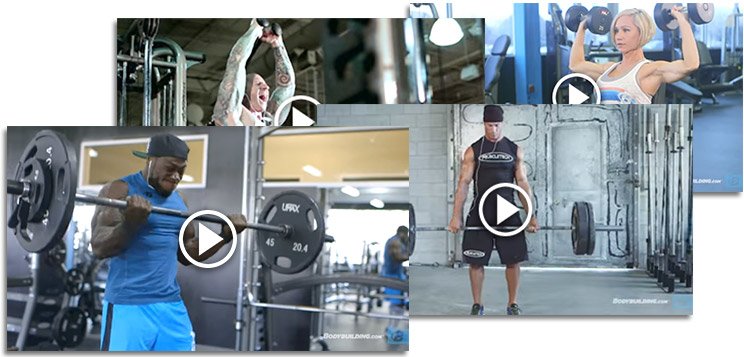 Not only does every trainer provide workouts, but they also include exercise instruction. You'll be given step-by-step instructions to every exercise so you never walk into the gym feeling unprepared.
Training Calendars
Our printable calendars give you the means to stay organized and motivated through each program. Cross of one day at a time and see how far you've come!
Supplement Guides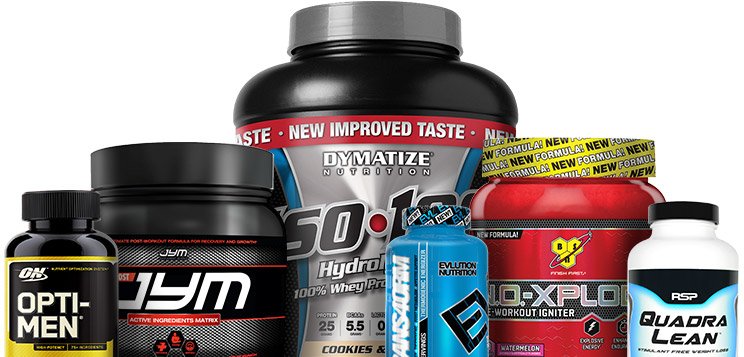 Alongside a detailed nutrition program, you'll receive top-notch supplement advice. Learn what products can help you reach those fat-loss, muscle-building, or transformation goals.
Meal Plans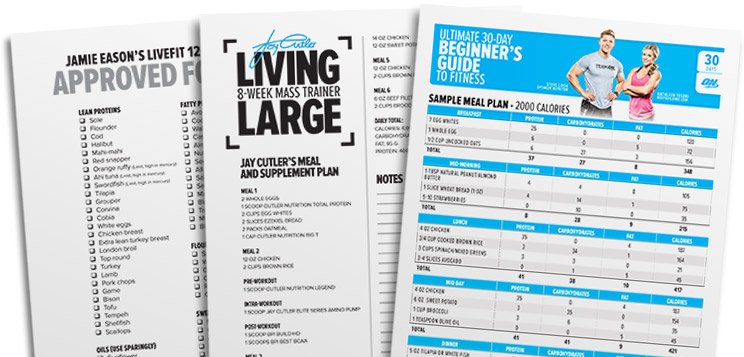 No training program is complete without a great meal plan. Our trainers provide shopping lists, recipes, and even examples of weekly meal plans so you can stay on track!
Mobile Apps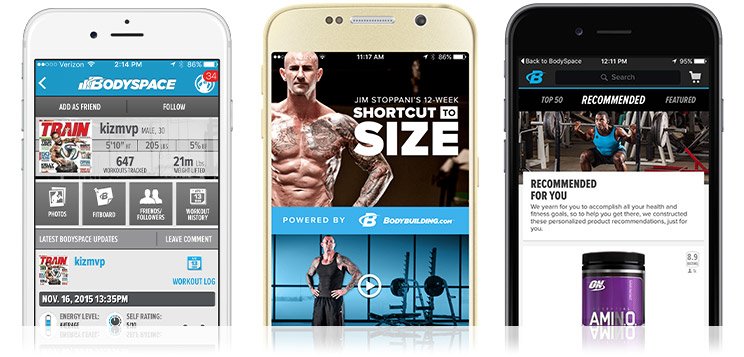 Choose your perfect plan and track your workout with the press of a button. Our up-coming mobile apps will make fitness fit in the palm of your hand.
Community Support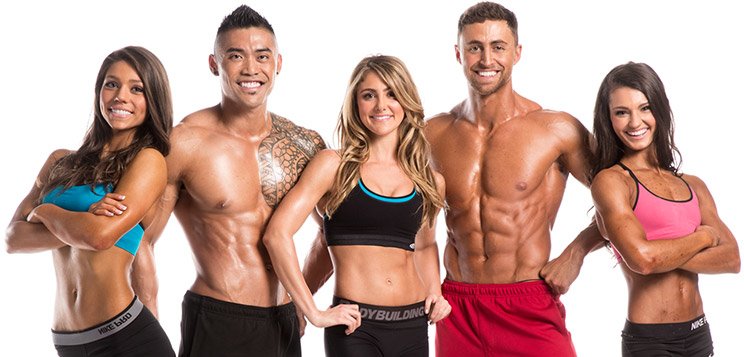 Find friends and like-minded fitness buffs on BodySpace! With an army of supporters behind you, you'll never feel like you're training alone.
Start Here
Check Out Our Top 5 Training Programs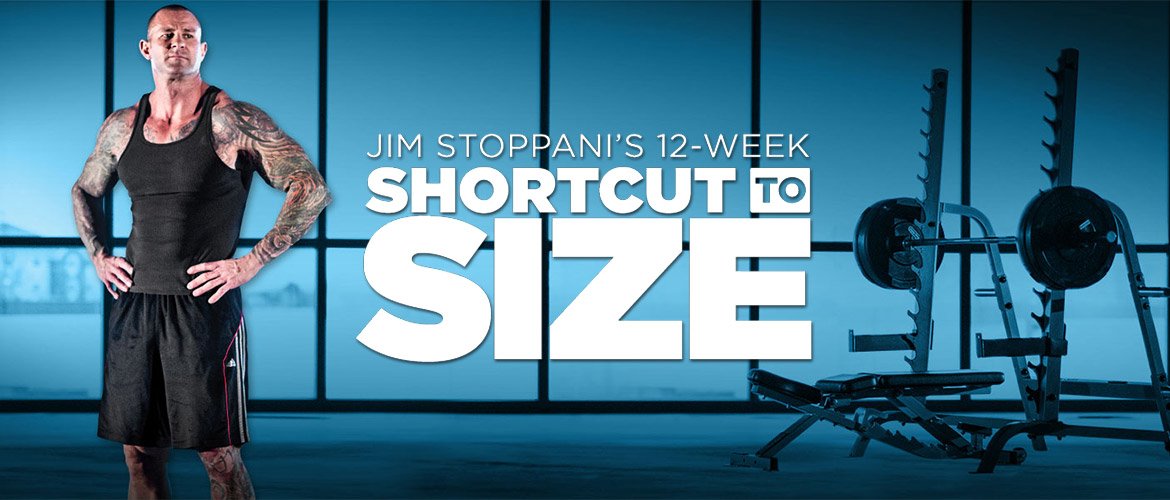 "Amazing program! I'm In cycle 3 and it makes wanna start all over again." -Davypiza
Jim Stoppani devoted his entire career to experimentation on the science of muscle building. For the first time ever, he's giving you all that knowledge and experience in one science-based program: Jim Stoppani's 12-Week Shortcut to Size.
Intensity Level: Intermediate
Main Goal: Muscle Building
Duration 12 Weeks
Go To Plan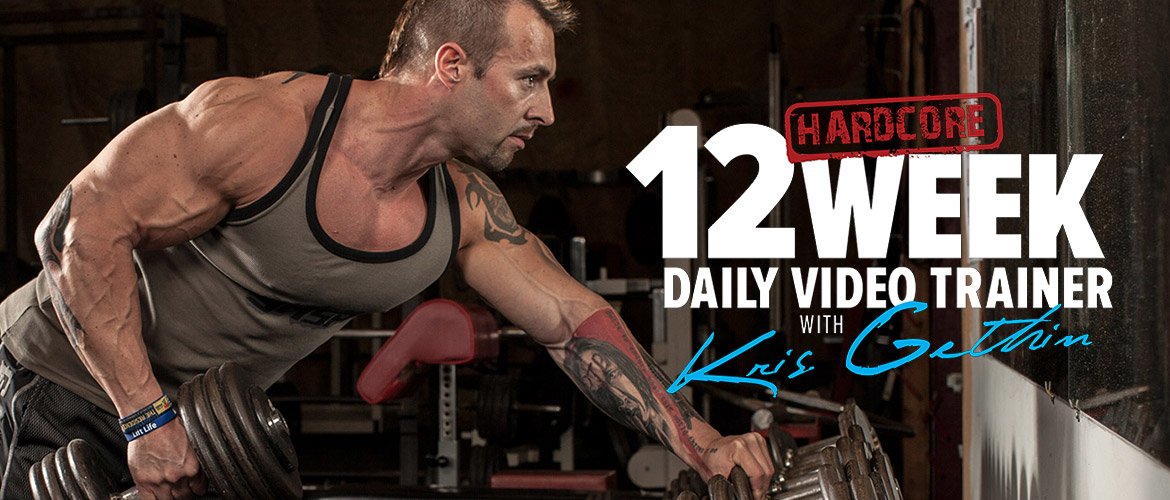 "8 Weeks in to this trainer and honestly in the best shape of my life looking forward to the final results." -Jackhammer86
Using his lifetime of fitness experience, Kris Gethin provides 12 weeks of hardcore training, nutrition, and supplement advice in 84 daily videos. This popular trainer will help you burn fat and build muscle to sculpt your ideal physique.
Intensity Level: Advanced
Main Goal: Transform
Duration 12 Weeks
Go To Plan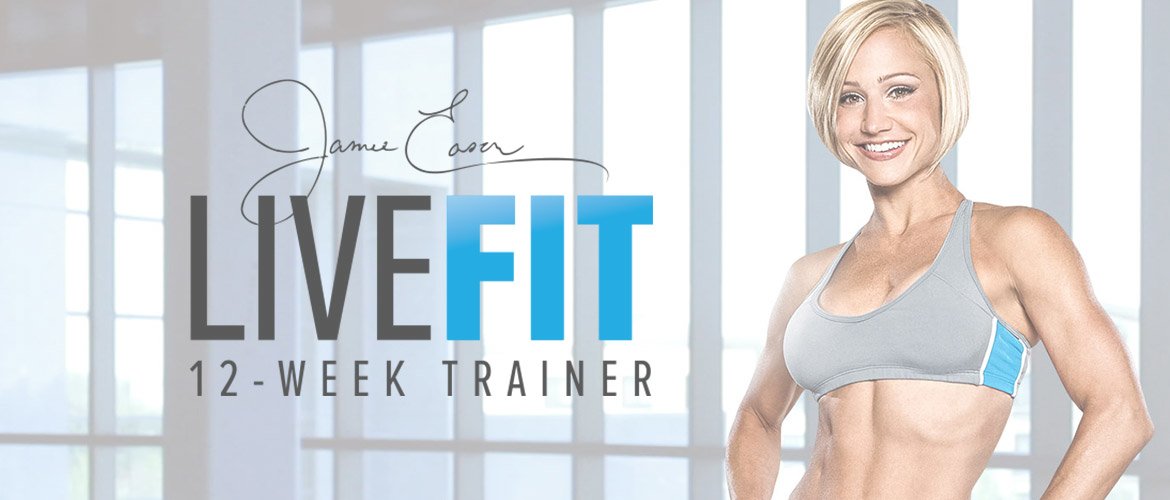 "This is my third time doing this plan, and I absolutely LOVE it and highly recommend it to anyone." -MilitaryBabe88
Jamie Eason's LiveFit Trainer is your 12-week transformation plan! Anyone of any age, gender, or fitness level can utilize this plan to reap amazing benefits. Start at your own level, work at your own pace, and achieve fantastic results.
Intensity Level: All
Main Goal: Transform
Duration 12 Weeks
Go To Plan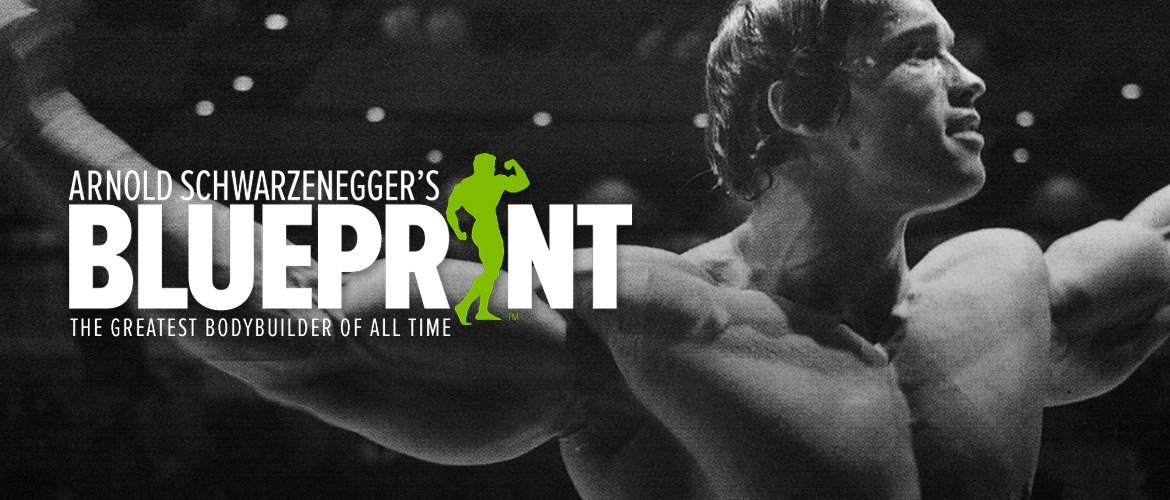 "Love this program. One of my absolute favorites for acquiring gains." -IndomitableMike
This is Arnold Schwarzenegger's blueprint—his workout program, nutrition plan, training philosophy, history, knowledge, thoughts on motivation, and more. This is your map to success. Learn from the best bodybuilder of all time and build your own legacy.
Intensity Level: Advanced
Main Goal: Muscle Building
Duration 8 Weeks
Go To Plan
"This program not only changed my body, but also my entire mind set about nutrition and healthy living." -SiasONeill
Lee Labrada's 12-week training program is for anyone—man or woman, beginner or advanced—who is ready to work hard, train smart, and achieve a dream lean body. The program includes daily workouts, a full nutrition plan, recipes, and more.
Intensity Level: All
Main Goal: Transform
Duration 12 Weeks
Go To Plan
More Inspirational Transformation Stories!
Stay Connected!
Get weekly emails from bodybuilding.com. We'll send the best nutrition and training articles, inspirational stories, and even supplement specials. You'll get everything you need to transform!
SIGN UP TODAY AND START RECEIVING EMAILS WITH:
New Workouts
Inspirational Stories
Supplement Discounts
Healthy Recipes
Exclusive Products
And much more!