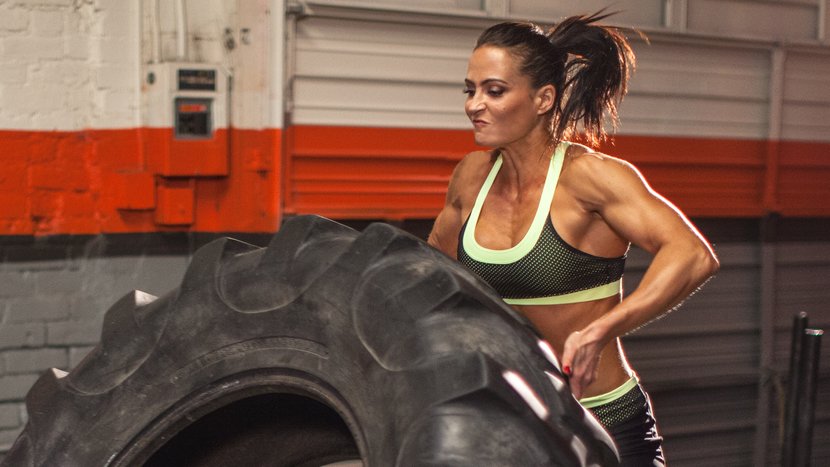 4 Weeks of Workouts
4 weight workouts per week / 45-60 min. workouts
---
Erin Stern's Elite Body Trainer is your chance to transform. It's your chance to reimagine your best. In four weeks, you'll be leaner, stronger, and more powerful than you were before!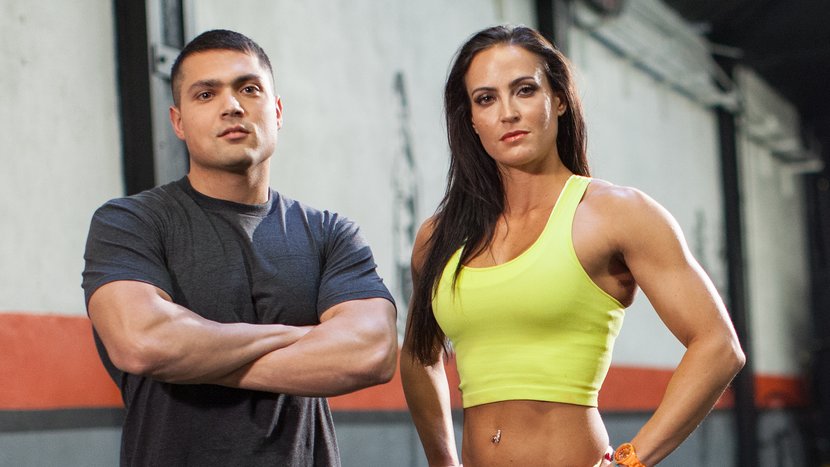 Expert Advice
Technique tips / science-backed guidance
---
Dr. Jacob "The Muscle Prof" Wilson makes sure that Elite Body is built from a scientific foundation. This program is scientifically designed to give you the best results!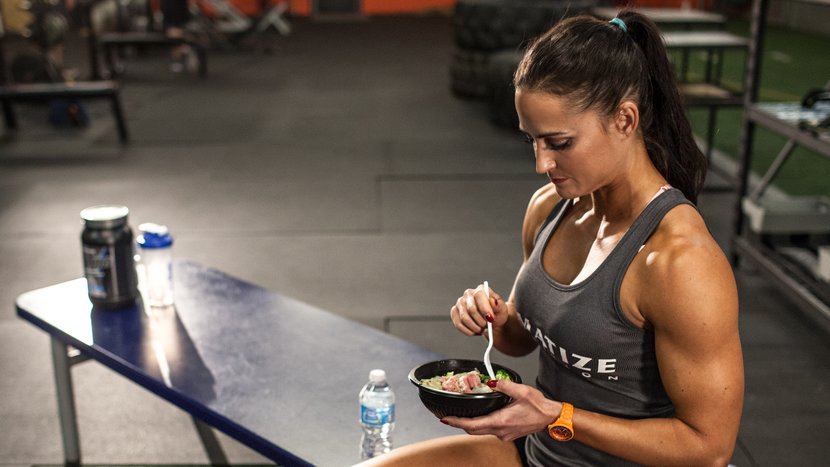 Nutrition and Supplement Guides
Sample meal plan
---
These meal and supplement plans will deliver the energy you need to attack the iron, crush your cardio, and be ready to do it all again tomorrow. It won't leave you feeling hungry or depleted, but it will fuel great results.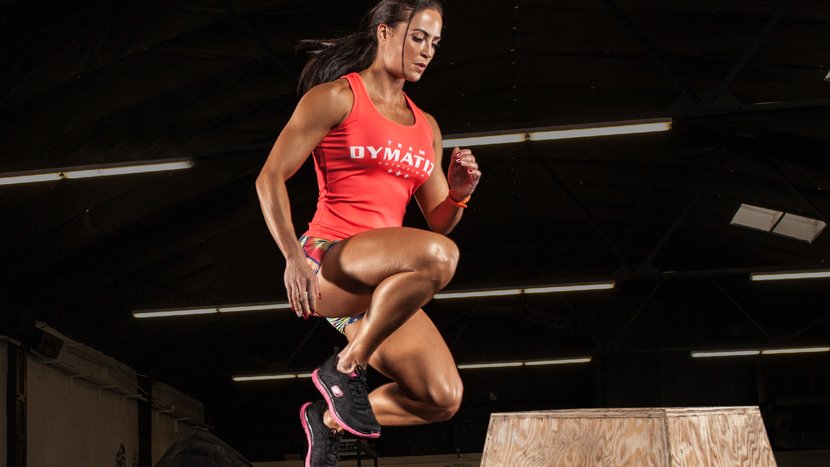 Hybrid Programming
Improve athletics and aesthetics
---
Elite Body isn't the same old bodybuilding program. It's the ultimate combination of physique and performance enhancement. It's a cutting-edge, science-based plan designed to improve your function and figure.
Testimonials for Erin Stern's Elite Body
Elite Body has changed thousands of lives. Here's what those who followed it have to say.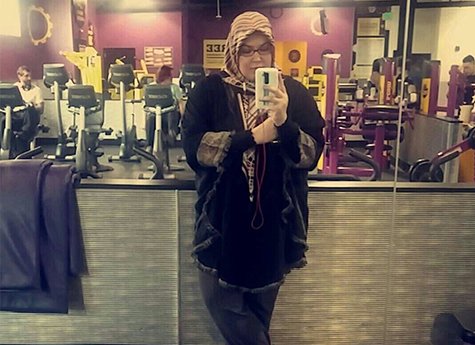 Arabgirl121
I lost 45 pounds on this program!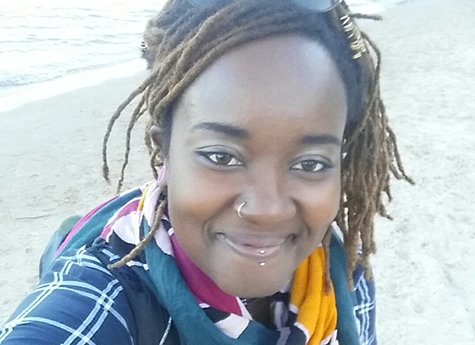 em0nty6rl
I finished this program and I'm rocking some killer arms and shoulders. I still have a long way to go, but the definition is obvious! I loved the muscle pairing and step-by-step instructions on how to complete the workouts.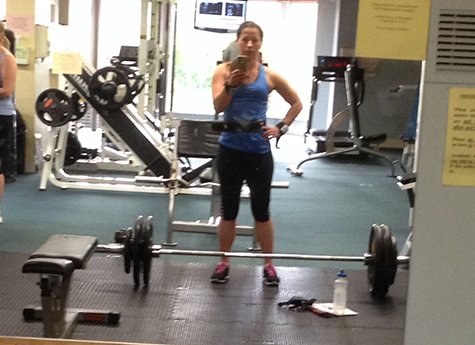 Deirdrew
I did this program. I followed the diet 80 percent and lost about 3 pounds. My shoulders and arms are a lot leaner.
Exclusive Access To Over 50 Fitness Plans
Subscribe now to get access to over 50 expert-designed, gym-proven fitness plans. Only $8.99/month!