In partnership with FitMenCook.
You can't make gains without quality fuel, which is why we've partnered with FitMenCook's Kevin Alexander to create this series of simple, flavor-packed recipes guaranteed to help you build quality size! We'll be releasing a new recipe on our Facebook page weekly, so tune in to broaden your cooking skills and treat your palate to new flavors.
Come back to this page any time to stay on top of the Fuel & Gainz recipe list. Get ready to eat clean, train dirty, and grow like crazy!
Season 3
Sweet and Sour Slow Cooked Chicken
If you love sweet and sour chicken but hate the MSG bloat you get from your favorite takeout, this recipe is for you. A standard-issue slow cooker is all you need to transform basic, boring chicken breasts into your favorite mouth-watering morsels. Serve this simple and delicious recipe over rice, or take it low-carb with steamed vegetables.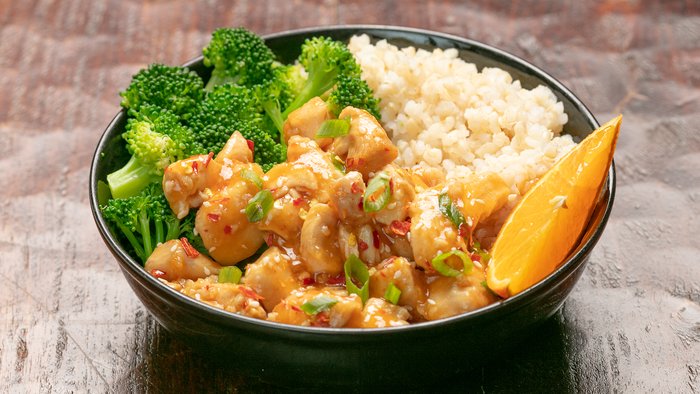 Fried Avocado Tacos
Can you think of anything more mouthwatering than the words "fried avocado tacos?" Neither can we, which is why this is one recipe you don't want to miss.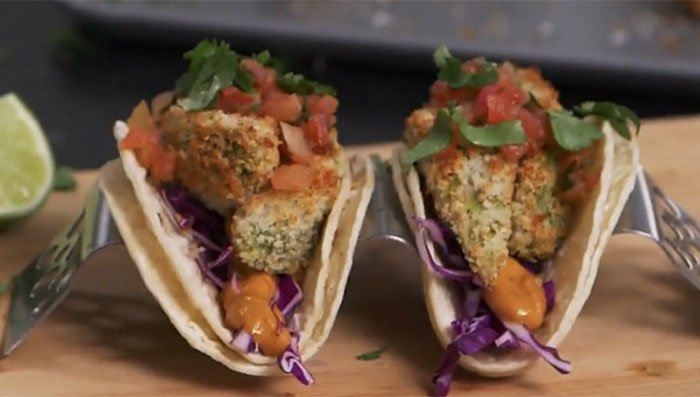 Triple Chocolate Energy Bites

Spicy GAINZ Poke
A flavorful alternative to boring old canned tuna, this island-inspired appetizer is the high-protein solution to your sushi cravings to help you chase unbelievable gains!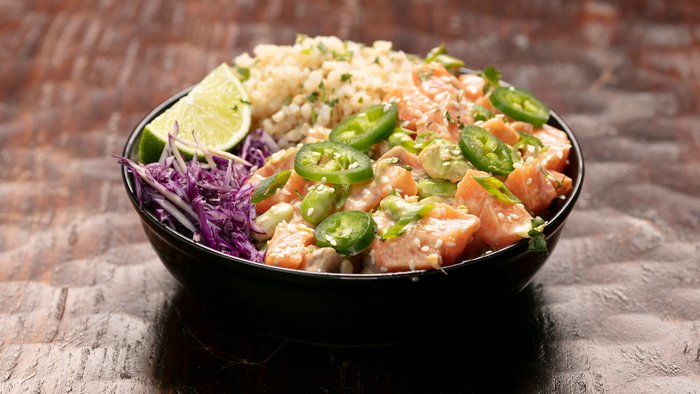 Naked Egg Breakfast Burrito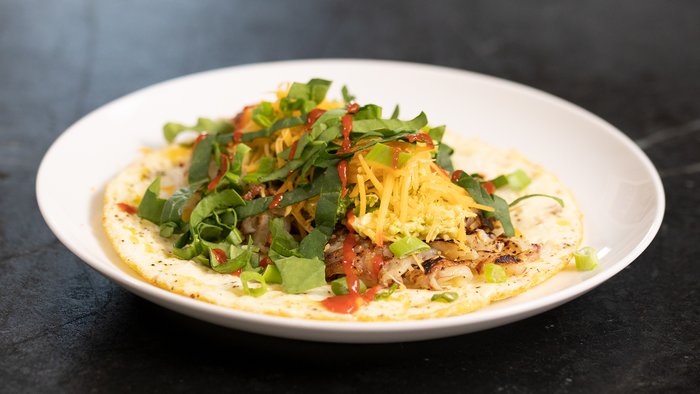 Loaded Elote Guacamole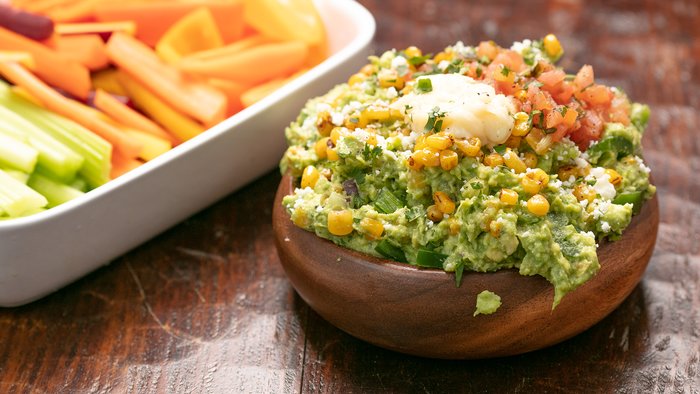 Keto Buffalo Jalapeno Popper Casserole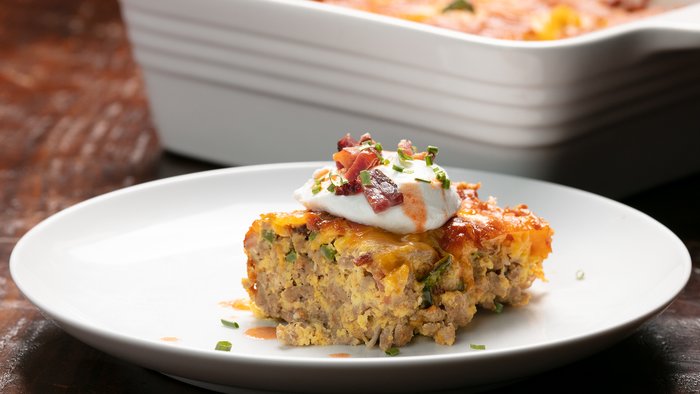 Peach Cobbler Smoothie Treat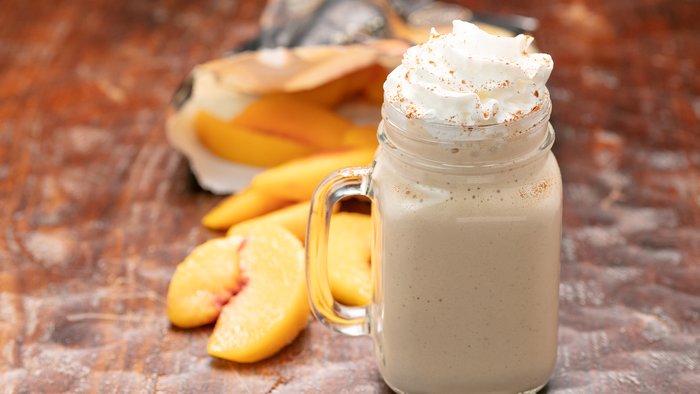 Low-Carb Chicken Crust Pizza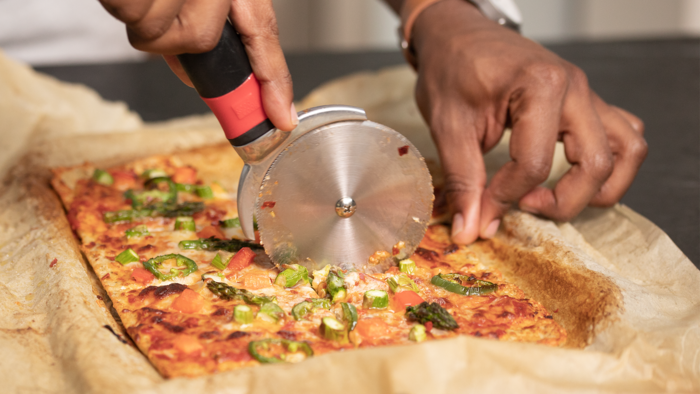 Red Curry Turkey Burgers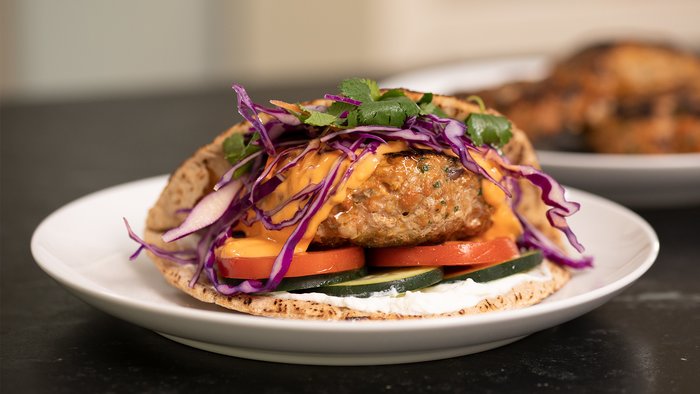 Gainz Sweet Potato Toast

Low-Carb "Almost Keto" Italian Casserole Bake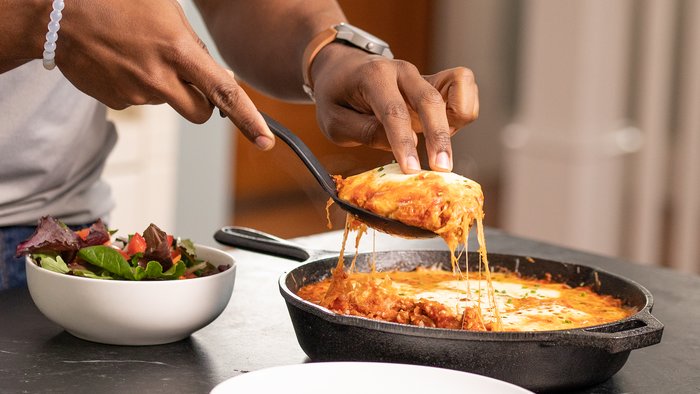 Season 2
Protein Acai Bowl
Add some fresh fruit to your diet with this acai bowl that's sure to curb cravings and spice up ordinary yogurt.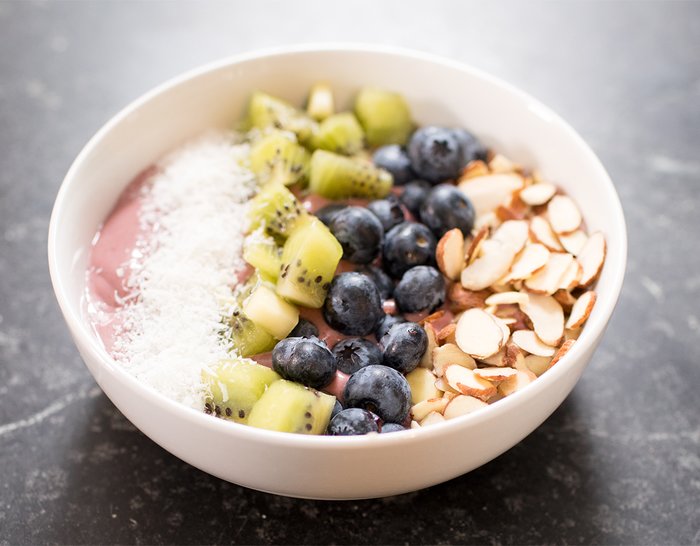 Low-Carb Almond Butter Fudge (Keto Fat Bombs)
When you're looking to get in your daily dose of healthy fats, you can't go wrong with fudge. Whip up this dessert for some Keto gains.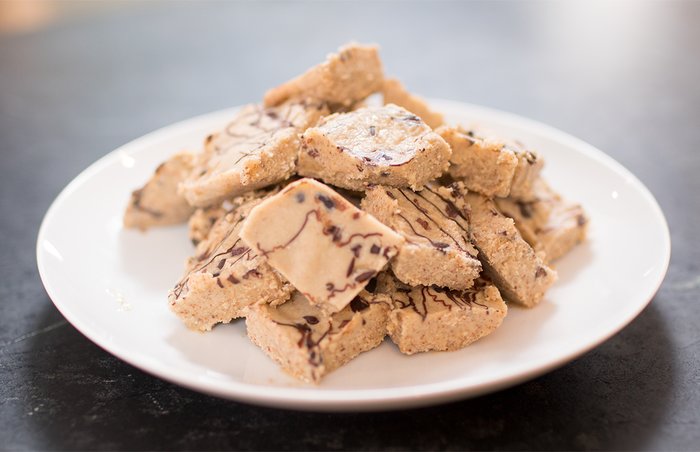 Looking to add an extra special touch? Dip each cube halfway into melted unsweetened baking chocolate. Then place on a baking sheet or large plate. Store the dipped cubes in the fridge. Chocolate should harden upon contact.
Crunchy Chicken Chalupa
Kiss fast food goodbye and make taco time fit your macros with this chicken-based take on the original.

Stuffed French Toast with Protein Cream
Morning, noon, or night enjoy this calorie-conscious treat that will satisfy your sweet tooth without sabotaging your goals.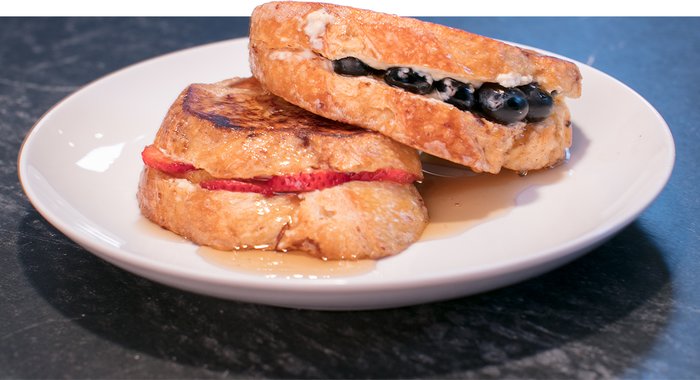 Crunchy Parmesan Green Bean Fries
French fries are often a welcomed guilty pleasure, but the traditional potato kind come drenched in oil and loaded with salt. Get in your veggies and satisfy your craving with green bean fries!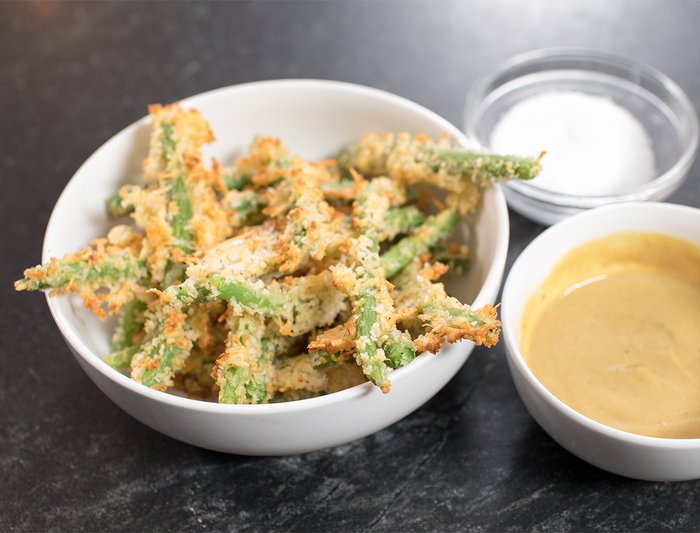 Roasted Almond Bark
Add some protein to your chocolate with this easily customizable recipe for almond bar that's FitMenCook approved.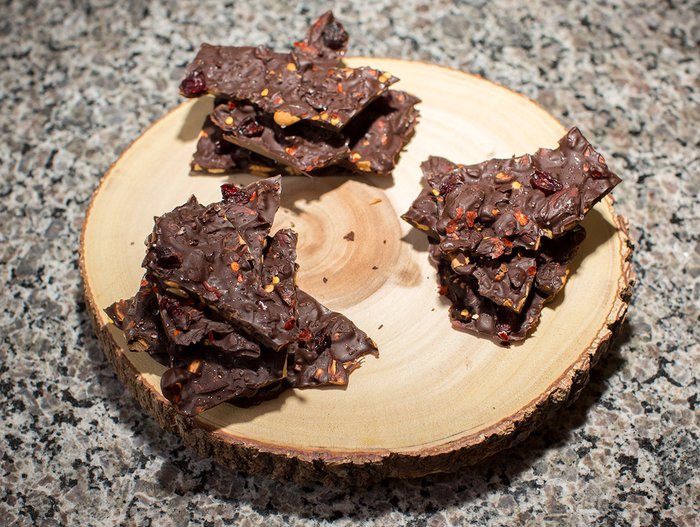 Thyme-less Gains Burger
An herb-filled burger topped with sugar-coated bacon. Sounds like gains to me!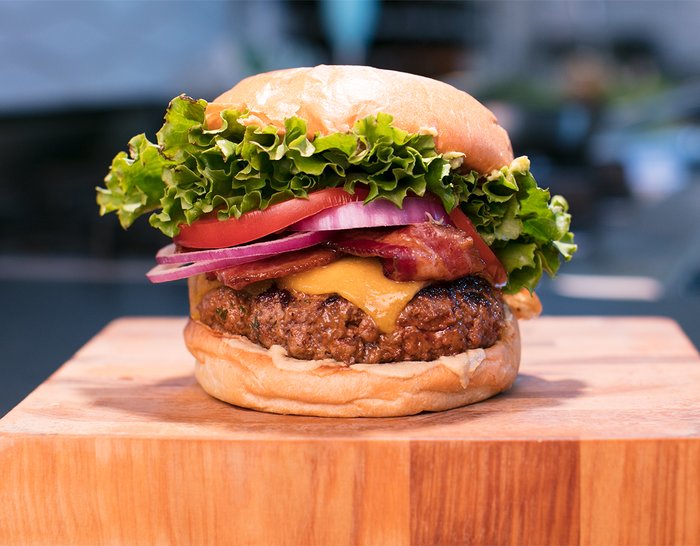 Season 1
Black Bean Brownies
Have your dessert and enjoy your gains too with these protein-rich brownies.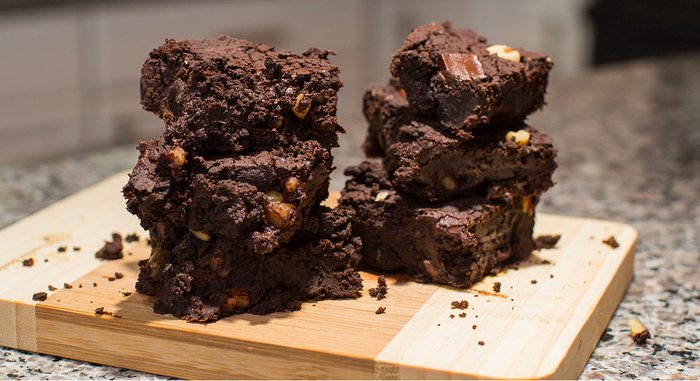 Dairy-Free Chicken Zasta
Looking for lean gains? This zucchini-inspired pasta will leave you feeling full and satisfied.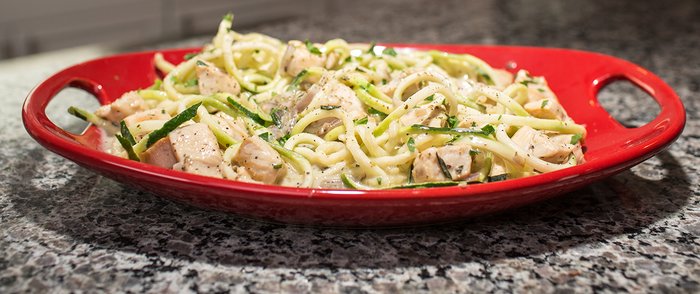 Gainz Lover's Nachos
Skip greasy, fried nachos in favor of complex carbs with these sweet-potato, protein-topped nachos.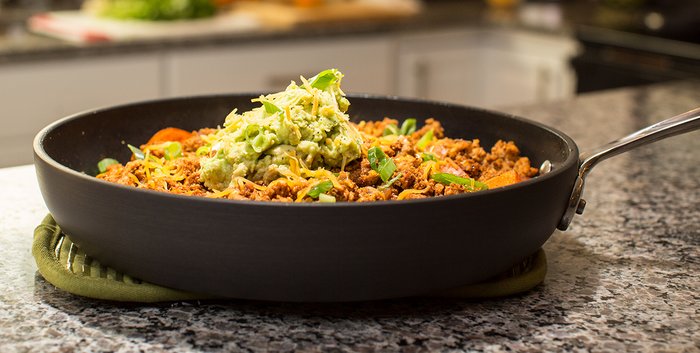 Smokin' Jalapeno Popper Burger
Add some kick to a protein-packed burger with this spicy take on a classic favorite.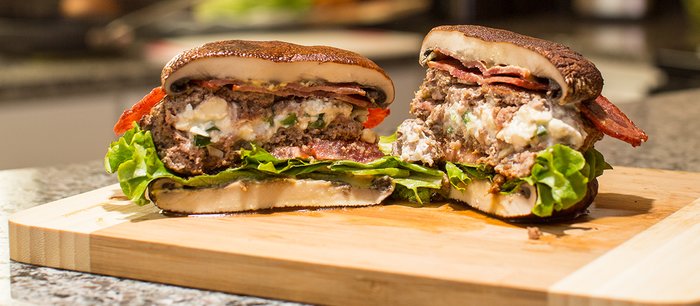 Garlic Parmesan Wings
Cut back on fat and keep all the flavor with these finger-food favorites.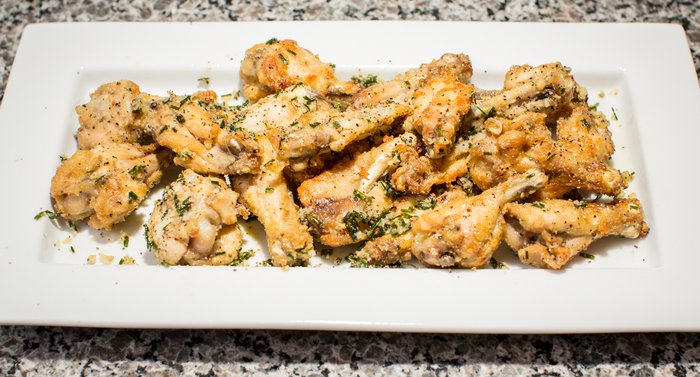 Black Bean Bacon Dip
Add some extra protein to your bean dip with this FitMenCook-approved recipe.

Mozzarella Chicken Meatballs 
Looking to take mom's meatball recipe to the next level? Up the ante with this cheese-filled, flavor-packed take on the original.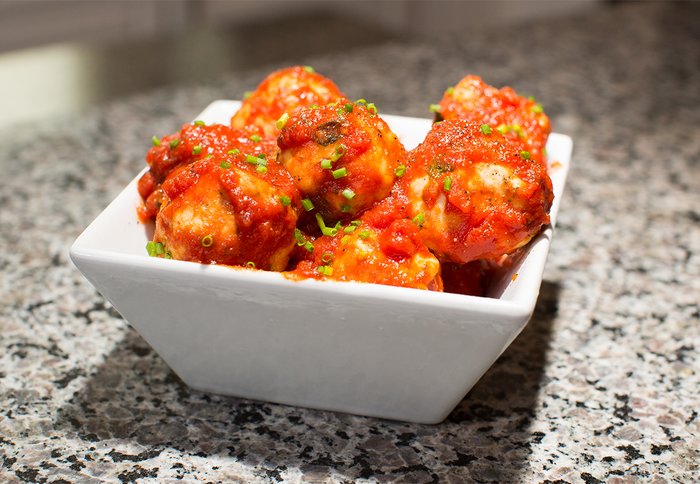 Gainz Breakfast Bowl
Power your training sessions—and get huge—with this morning power bowl.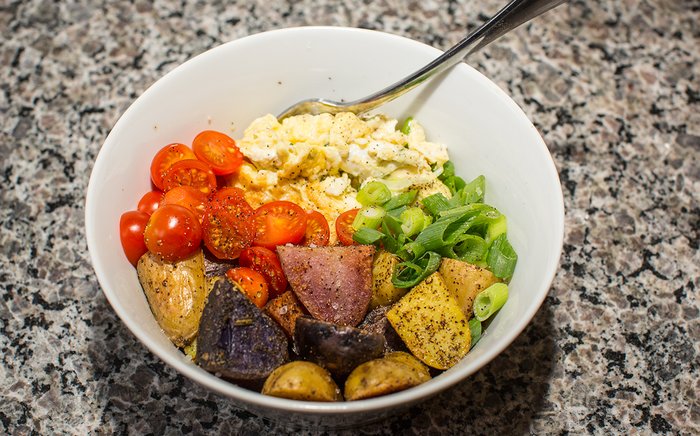 BBQ Bison Pineapple Pizza
Add some protein to your meal with 'za so good it'll taste like a cheat-day treat.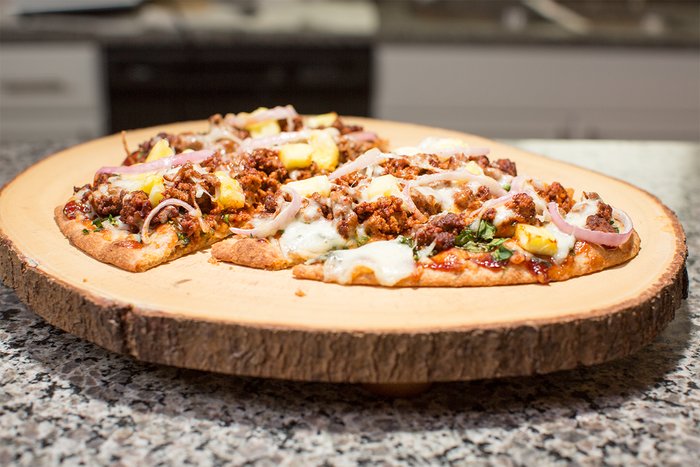 Gainzerito
Move over, Chipotle. Get your burrito fix and meet your macros with this Gainzerito.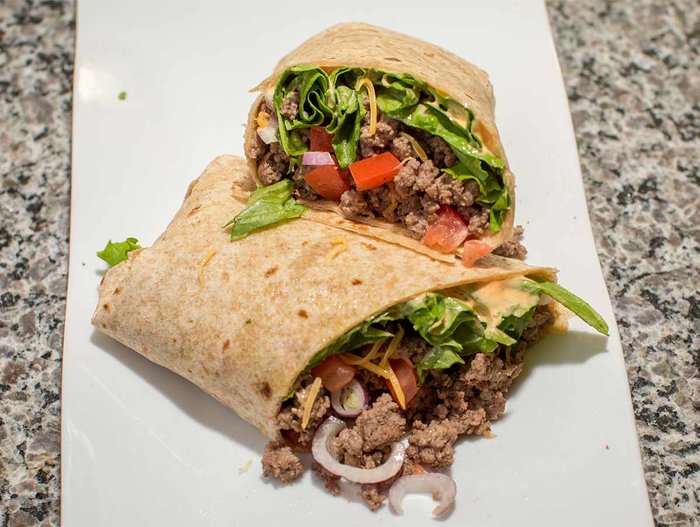 Pea Guacamole
Consume an extra dose of vitamins and added protein with this pea-and-egg rich guacamole.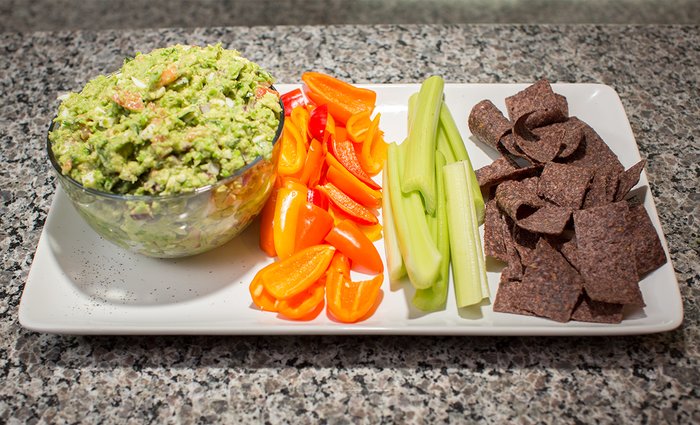 Sweet Lime Sesame Shrimp
Add a tangy taste to your protein with this muscle-building seafood favorite.