#1 Fitness Site For Women!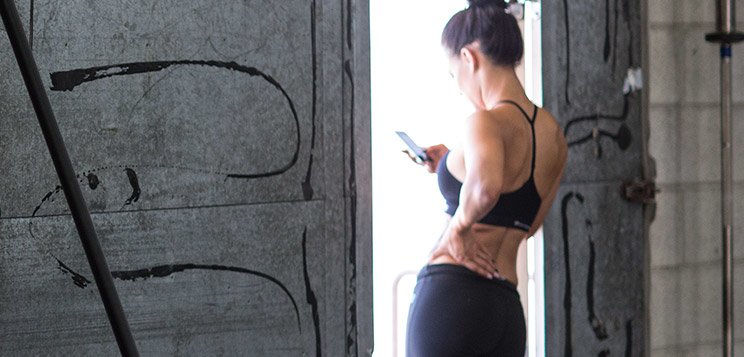 10 Ways To Maximize Your Energy
Exercise is supposed to boost your energy levels, right? So is yours doing it? If not, improve your approach with these tips!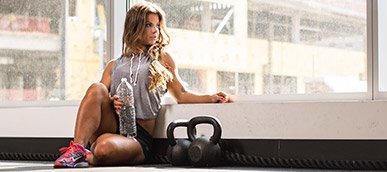 8 Motivation Secrets To Crush A Hard Workout!
When you've got an intense workout planned but your body won't wake up, you're not cursed to struggle through. Use these tips to be ready for anything!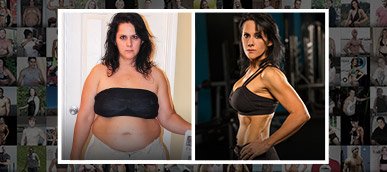 The Mom Who Lost 80 Pounds After One Insult
Sparked by a negative comment at a local pool, Peggy Pullen went from sacrificing everything for others to loving herself enough to change for the better. Watch her inspirational video!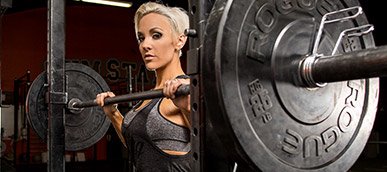 A Woman's Guide To Setting "SMART" Goals
Ambitious goals are a dime a dozen this time of year. Is your approach to yours setting you up to fail? Three successful women and athletes give you their hard-learned lessons!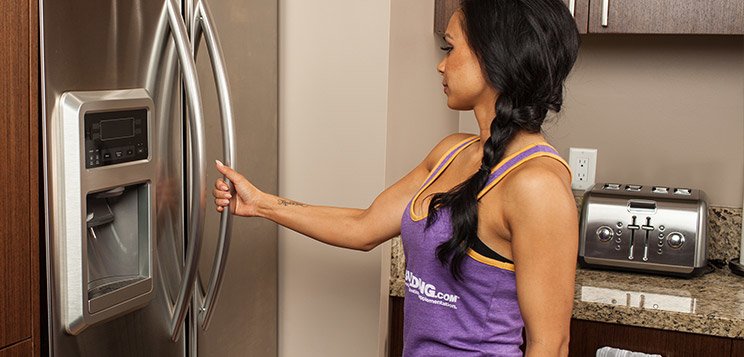 Carbs At Night: Fat Loss Killer Or Imaginary Boogeyman?
Most fitness enthusiasts learn early on to treat late-night carbohydrates like a nightmare waiting to happen. But what does science 'real science' have to say? The answer may surprise you.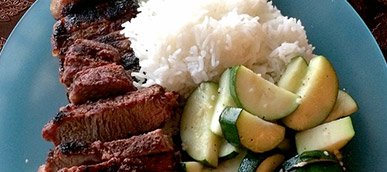 9 Healthy Cooking Tips You Must Know
Buying healthy food is only half the battle. You also need to cook it the right way! Here are the tips you need to prepare healthy meals.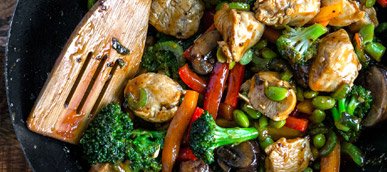 How To Make The Perfect Healthy Stir-Fry!
It's time to add some diesel to the standard stir-fry. Combine a delicious pile of protein, veggies, and carbs in this easy-to-make recipe, and give your gains some serious fuel!
4 Sneaky Sources Of Sugar!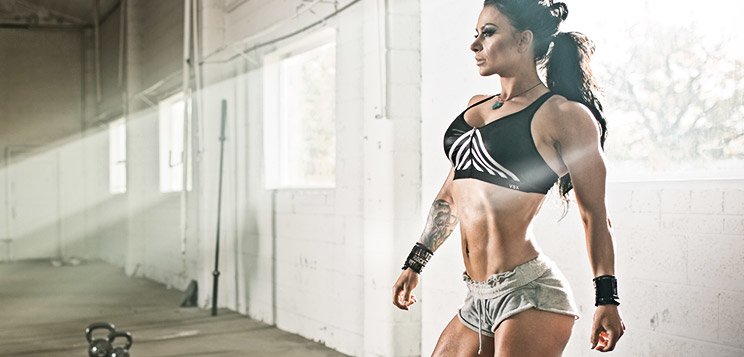 Ashley Horner's Charlie Mike: 6-Week Fitness Plan
This 6-week program is going to help you get more explosive, more powerful, stronger, and leaner. When you're done, you're going to feel like a completely different person, and it will show on the outside.
The World's Largest Online Fitness Site
Find the right plan for you, set goals, track your progress and stay motivated.

9,500,000+
Total Members

4,500,000+
Goals Set
9,000,000+
Workouts Tracked