It's simple. To achieve your goals, you need to never stop evolving which is why you need to make sure you're working out with purpose. If you want to build the physique you've been dreaming of, building a strong back and biceps is going to be key which is why Kris Gethin takes you through this killer workout. This workout will take you through exercises that hit every angle of your back and biceps with a drop set finisher to really make the muscles grow. 
Fuel Up
In order to get the most out of this workout, you're going to need to fuel yourself with some Pre-Kaged Elite. This is going to give you the full dosage of ingredients needed to have more energy, focus, pump, strength, endurance, and hydration to take you to the next level.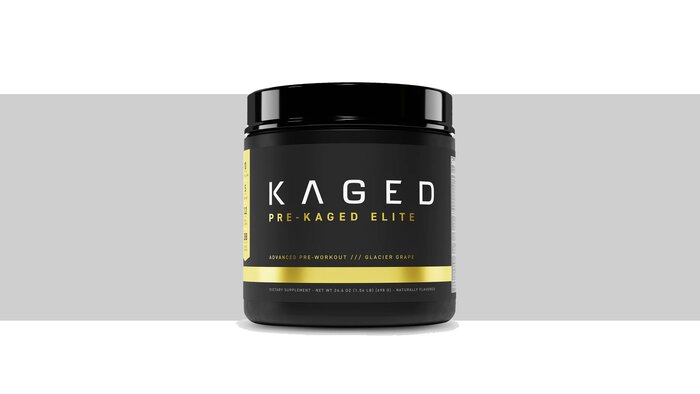 Not Done Yet
Just because you completed the workout, it doesn't mean you're done just yet. Keep in mind, your performance and results are dictated by your recovery. To see the results you want, you need to make sure you're getting the nutrients needed and there is no better way than drinking Re-Kaged. Not only does this provide you with 28 grams of pure whey isolate protein, but it also has L-Glutamine to assist in the recovery process. It also has BetaPowerⓇ and Creatine HClⓇ to help with power and strength for your next workout. 

Kaged Muscle Re-Kaged
Designed to Support Lean Muscle Gain with Anabolic Protein Fuel