Bariatric Surgery Wasn't Enough | From Little Guy to Morbidly Obese | I Dropped Dead of a Heart Attack | Lifting Her Way Out of Grief | At 600 Pounds, Change Was Possible | How a Car Crash Created Change | The Incredible Shrinking Man | If You're Obese, Your Life Is Not Over | Eating Was the Only Way I Could Cope
Nothing felt like more of a callout than the day Christy Hare couldn't fit on the Superman ride at an amusement park. At only 5-feet-4-inches tall, she was close to 300 pounds and too wide for the seat.
At the time, Hare worked in a hospital caring for gastric bypass patients. She had even applied for the surgery herself, only to be denied.
Watching her family go on the ride without her, something clicked. She decided to pretend she'd actually had one of those bypass surgeries, then eat and exercise the way her patients had been instructed to post-operation.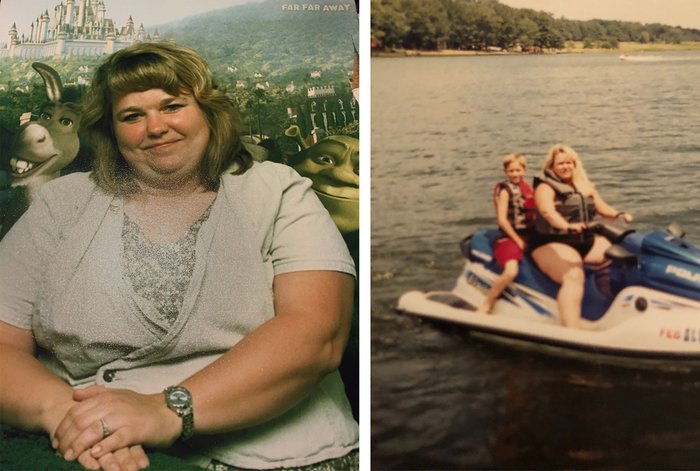 As a result, she shed over 100 pounds. But the tragic loss of her 16-year-old son, Casey, to an automobile accident in 2010 sent her into a period of deep mourning and grief.
The pain was overwhelming and led to self-destructive behaviors. "I felt guilty eating, showering, or even smiling because my son couldn't," she recalls, noting that, for the first week after her son's death, she didn't eat anything at all.
"But then food became a comfort," she remembers. "The only way anyone knew how to make me feel better was to take me to lunch. I regained 80 pounds."
A few years after her son's death, Hare and her husband found themselves ready to have another child. Initially, they were unable to conceive. The doctor suggested weight loss to expedite the process.
She'd lost the weight once, so she knew she could do it again if it meant having a chance at another child. She started to get back into shape.
"I did a mud run and found out the very next day that I was pregnant," she says.
With the blessing of her second pregnancy, she gave herself permission to eat whatever she liked. Her fitness levels declined, and she soon weighed over 240 pounds.
But when a social rival fat-shamed her, Hare grew determined to improve her health for good, and find happiness with herself again. Not for her rival's sake, but for the sake of her family, which had endured enough loss.
This is Christy's story.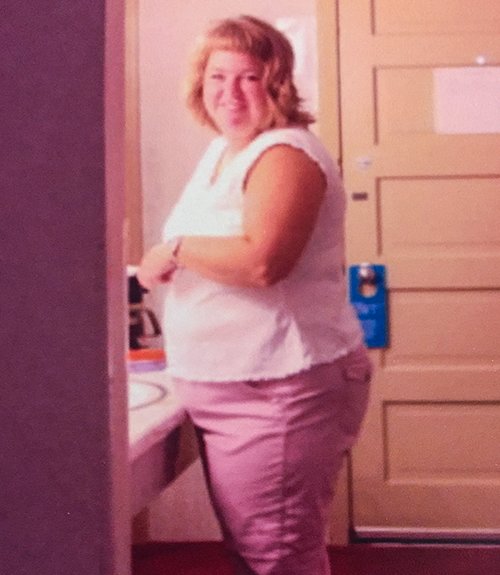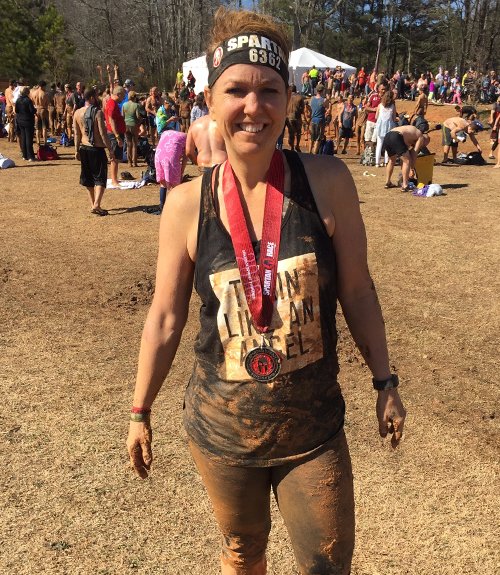 What prompted you to transform your body and your life?
There were a lot of reasons to do it, but what set me in motion was when an acquaintance I'd been arguing with sent me a letter that said I would die fat and lonely. It really hurt, but I was also scared that there was some truth to it. After the loss of my son, I worried about dying early, leaving behind my new daughter. My family had been through enough. I knew that I had to let go of any guilt I felt about my son's death, and not allow my ascending weight to rob me of more years of my life.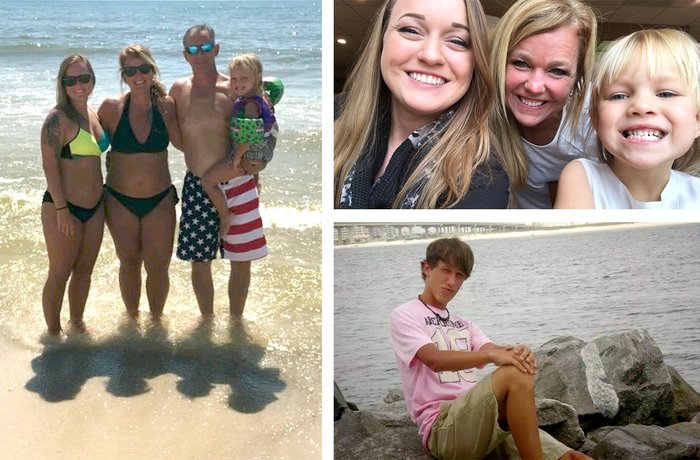 What were the first steps you took?
I started attending a boot camp when my daughter was three months old. It was extremely hard at first. Everything hurt, and I wanted to quit. My instructor would remind me to do what I could, as long as I kept moving. I would go home and cry, wondering what kind of damage I had done to my body previously. Then, after a few months of being consistent, I started noticing the change.
What are some of the habits you adopted to accomplish your goals?
In the beginning, I started laying out my clothes the day before a workout and didn't give myself an option to not exercise. I became a label reader and started religiously using the app My Fitness Pal to track my calories. I am currently on day 1,200 of logging my food! When I would go out for a run, I thought to myself, "I am going to make people gasp one day when they see me."
What are some of the "wins" you've had?
For starters, I hit my target weight of 150 pounds. I've also completed four half-marathons, and I've come in first place in my age group in several 5K races. Best of all, I went back to the amusement park last summer to conquer that same Superman ride I was denied access to before, when I couldn't fit.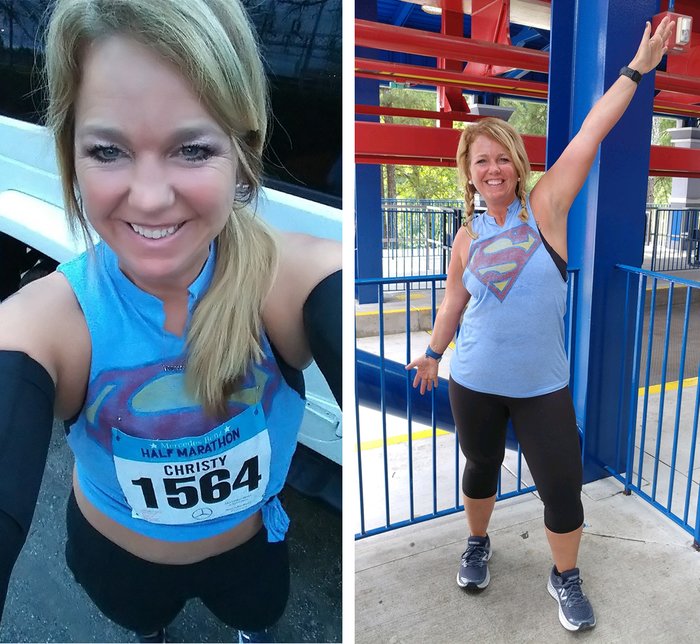 What diet plan guided your transformation?
The first thing I cut out was fast food. Growing up, we ate out three times a day, so I had a huge attraction to cheap, processed foods. I had to find healthy meal alternatives, like the three-ingredient pumpkin muffins I now eat every day. Also, having one cheat day helps me to stay on track. If I have a craving for something and I still want it by cheat day, I'll go enjoy it.
My daily meals when I first started losing weight looked like this: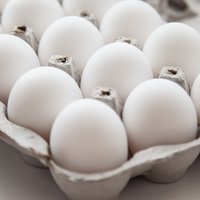 Eggs
(hardboiled)
1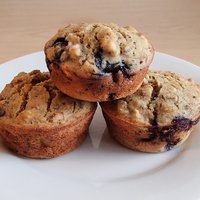 Muffins
(pumpkin)
1
Protein Bar
1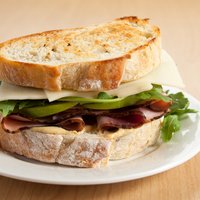 Sandwich
(made with wheat bread)
1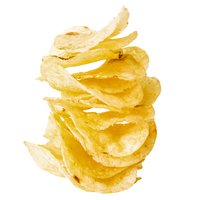 Chips
1 serving
Crackers
1 serving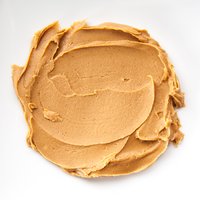 Peanut Butter
1 oz.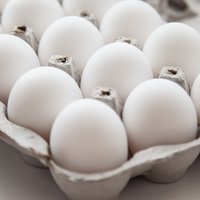 Eggs
(fried)
2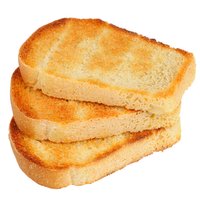 Toast
1 slice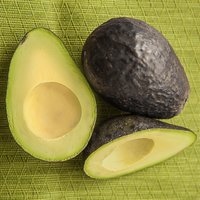 Avocado
1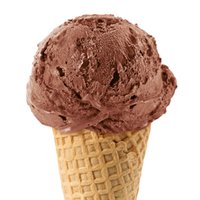 Ice Cream
(low-calorie Halo Top)
1/2 pint
What supplements helped you through your journey?
What training regimen kept you on track?
I work out six days a week. Initially, I was addicted to cardio, but plantar fasciitis put a halt to that. When I go to the gym now, I will do some cardio, lift some weights, and do whatever I feel I need to complete a solid workout. There is no set routine for me. Here's an example of my weekly training:
Monday: Boot camp plus 45 minutes of weights
Tuesday: Tabata boot camp plus additional light workout
Wednesday: Rest                      
Thursday: 2-mile run plus 45 minutes on the elliptical
Friday: Light gym workout
Saturday: Boot camp
Sunday: 15-mile bike ride
What aspect challenged you most?
The amount of time it took to see results was difficult. It will always take time to undo damage, but the more you see results, the easier it gets.
What are you future plans within fitness?
Fitness and nutrition are my passions now. I have been asked to train others, and I had a chance to buy a gym, but I turned both down. I felt like it wasn't in God's timing for me, and this particular gym didn't make financial sense, although I do dream of owning a gym one day. As far as my own training goes, I just signed up for a half-marathon in Nashville. Down the line, I would love to run a Disney Marathon!
Do you have any suggestions for aspiring transformers?
For anyone beginning their weight-loss journey, first, let me encourage you to get to the bottom of why you eat what you eat. Dig deep and figure out what causes you to binge eat. Find different ways to release that pain. My own food binges were triggered by moments of sadness. Now, I eat to live, not vice versa.
It's important to learn to say no, as well. You are in control of your body and what goes into it. Not everyone will be happy for you, and that's okay, too.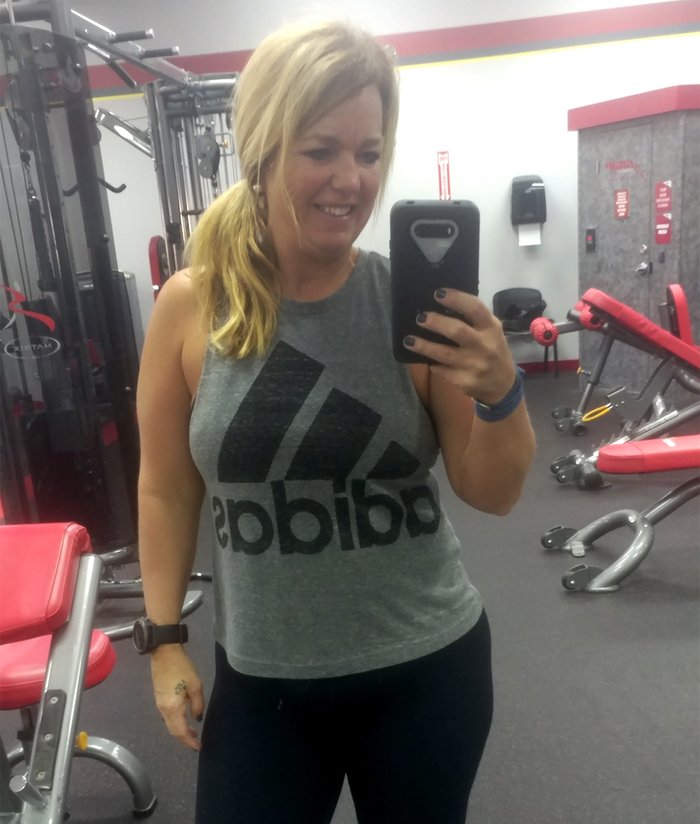 You must learn to convince yourself that you are worthy of life, and don't let anyone or anybody steal the joy you are entitled to. Set aside a time to grieve, let it go, and rise above those ashes. It's okay to be happy and like the person you see in the mirror.
I often tell myself that I have literally been through the worst thing imaginable: burying my child. While I miss my son terribly, I close my eyes and imagine him at the finish line of every race.
How did Bodybuilding.com help you reach your goals?
Bodybuilding.com has helped me in so many ways. I love the exercise videos and I purchase my supplements through the site. I have the cutest Bodybuilding.com T-shirt, too, that I practically live in!