I don't know about you but I certainly get tired of drinking the same chocolate or vanilla shake after each workout. The good news is that there are tons of functional ingredients that you can mix into your post-workout or breakfast shakes each day to switch up the flavor plus help boost your performance. 
Fruits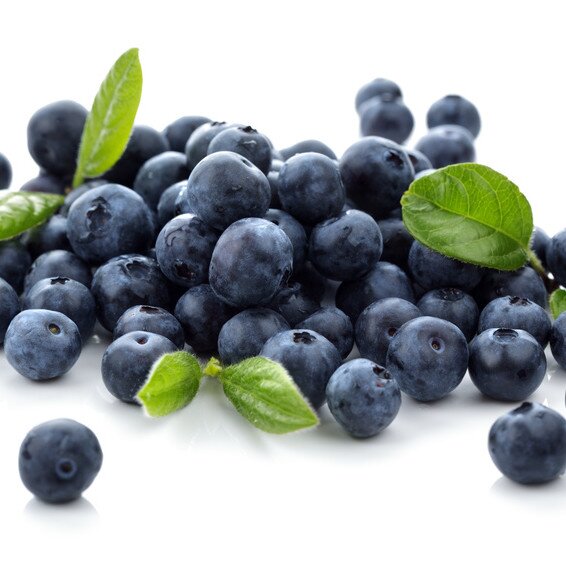 Adding fresh or frozen fruit to your morning shake helps add in extra sweetness, texture, and health-boosting micronutrients. Frozen fruit will help to give your shake more of a smoothie or milkshake texture. 
Adding bananas provides extra potassium and a super creamy texture. Pineapples provide bromelain, a digestive enzyme that helps break down proteins for enhanced absorption. Strawberries provide a boost of fiber and polyphenols. 
Added bonus: the natural sugars in fruits help to sweeten your protein shakes and can be added in any combination to boost any protein flavor. 
Try combining Signature 100% Whey Chocolate Fudge protein with frozen cherries and strawberries for a delicious milkshake, or the Vanilla Cream flavor with bananas and pineapple for a tropical breakfast smoothie.
Greens 
Adding in a serving of greens powders helps you to get a great micronutrient boost to help support immune health, gut health, and general wellbeing. We don't always get enough vegetables in our diet so adding in a scoop of greens will help you to make sure you are getting all the nutrients you need to power your performance and recovery. 
PharmaFreak Greens Freak+ is a jacked-up greens formula for athletes and serious lifters. It's loaded with super greens including 1.5 grams of Spirulina, 1 gram of High-CGF Chlorella, and features a wide variety of fruits and vegetables, skin support, probiotics, digestive enzymes, adaptogens, immune health, and liver support ingredients. 
Added bonus: the delicious vanilla chai flavor is perfect to add to any vanilla protein to switch things up. 

B-12 
Greens aren't the only things that can often be missing in your diet. Vitamin B-12 helps protect the central nervous system and plays a role in converting nutrients into energy and in red blood cell production. 
Puori B-12 Booster is a delicious berry flavor that provides extra vitamin B-12. The vitamin is mixed with dried Nordic wild blueberries which have a naturally high content of polyphenols and provide a fresh berry taste. 
Added bonus: the single-serving packets are perfect to toss in your gym bag to add into your post-workout shake. 
Multivitamin
You know that it's important for your overall health and wellbeing to take a multivitamin, but taking a pill every morning gets old quick. Instead, look to mix in a powdered multivitamin to your shake to get all of the vitamins and minerals you need. 
Animal Pak Multivitamin powder provides everything from Vitamin C, Vitamin E, Vitamin A to the full range B Vitamins, you're covered in that department. Minerals like Magnesium, Zinc, Selenium and a full spectrum of amino acids, liver detoxifiers like Milk Thistle and antioxidants help to keep inflammation down. The energy complex is composed of Green Tea Extract and Coffee Bean Extract.
Added bonus: Mix the orange flavor in with a vanilla protein to make your own dreamsicle-inspired shake in the morning. 
Peanut Butter
Peanut butter can often get a bad rep since it's high in fat; however, it also provides a great protein boost with over 7g of protein in two tablespoons. Mixing in a tablespoon or two with strawberry or other fruity flavors for an instant PB&J shake that helps keep you feeling full longer. 
Added bonus: The fiber in peanut butter can help boost satiety and aid in digestive health.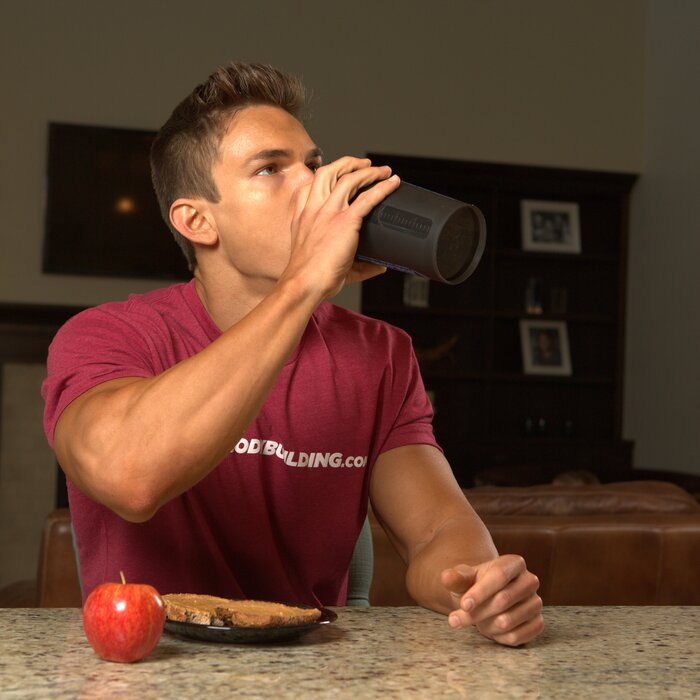 Drop your recommendations for your favorite protein smoothie mix-ins in the comments below.