Upside-down pull-up Images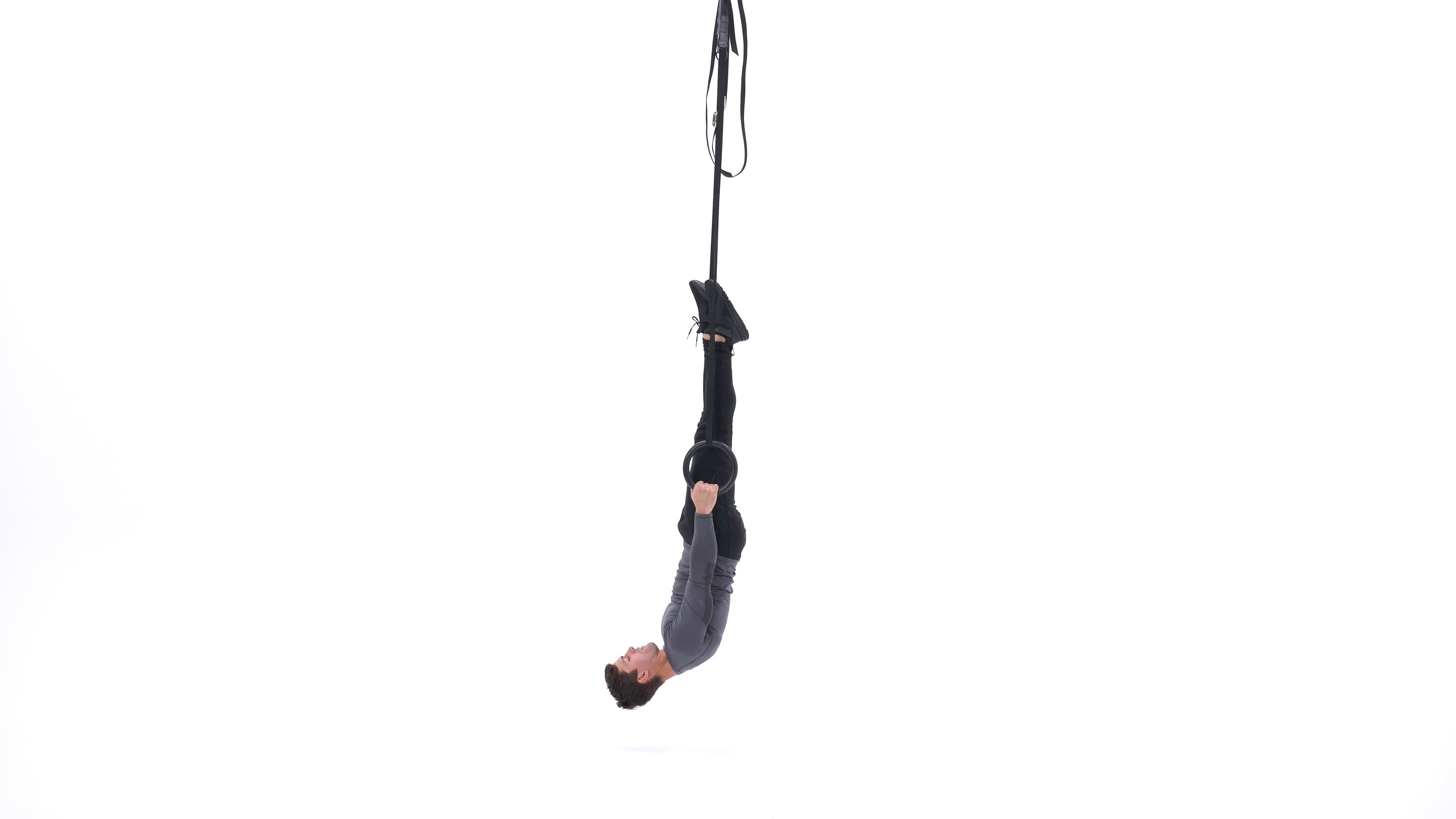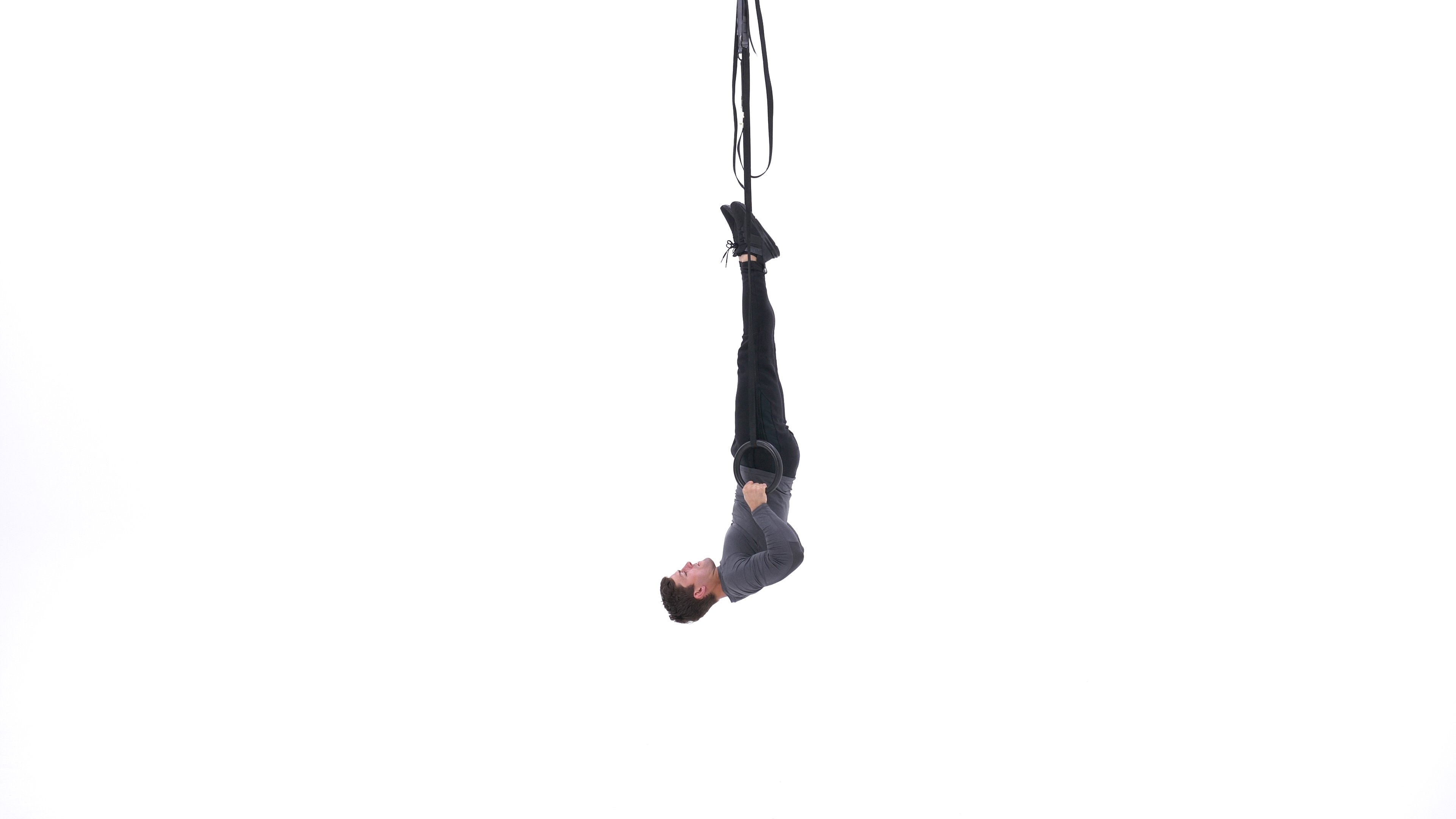 Upside-down pull-up Instructions
Begin by taking a medium to wide grip on a pull-up apparatus with your palms facing away from you. From a hanging position, tuck your knees to your chest, leaning back and getting your legs over your side of the pull-up apparatus. This will be your starting position.
Beginning with your arms straight, flex the elbows and retract the shoulder blades to raise your body up until your legs contact the pull-up apparatus.
After a brief pause, return to the starting position.