Who We Are
We get it. You don't want to be ordinary. That's why you're here.
We believe in the dreamers but more importantly, the doers. We'll provide the tools, you put in the work.
Together, we can create healthier and longer lives. Let's get to work.
Build your body. Build your mind. Build your life.
Our Very Own

- Elite & Signature

Designed and formulated by our in-house teams, Bodybuilding.com private label lines are geared towards helping you crush goals of any kind.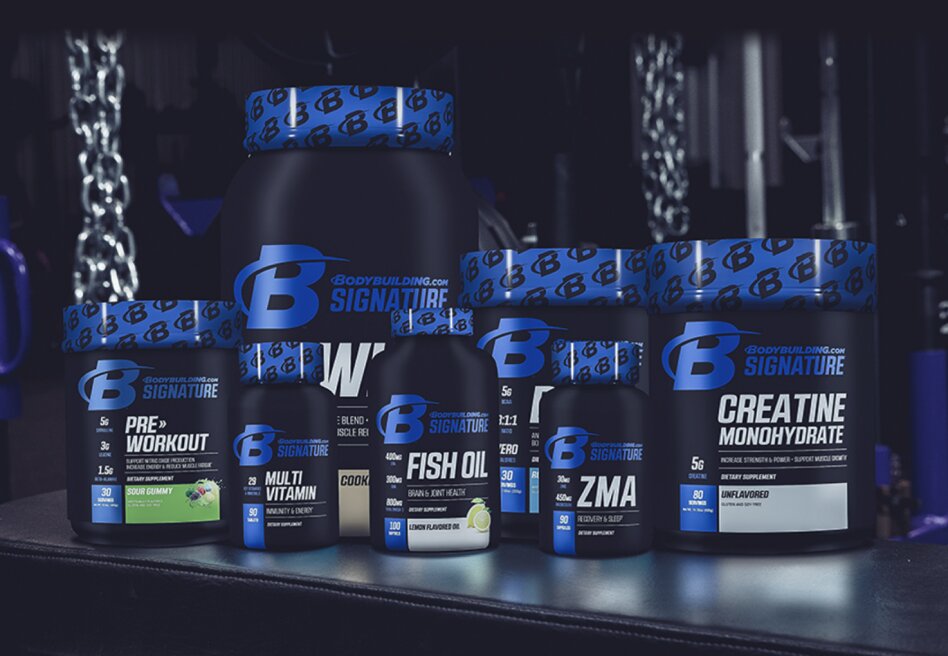 Signature

Series

A signature is a promise. A symbol of your identity. Your mark on the world. In 1999, Bodybuilding.com was founded on a single promise: Trust. It's who we are and it's in our blood. Our Signature line is built on the same promise. Every product is no-BS, transparent, filler-free, and formulated with effective doses of research-backed ingredients you can trust. We create the highest quality supplements, so you can focus on leaving a mark of your own.
Elite

Series

Bodybuilding.com ELITE is scientifically formulated with the highest quality ingredients, 3rd party lab tested, banned substance free, and Informed Sport certified. Each product features advanced formulas with trademarked, clinically tested ingredients at proven dosages to enhance performance, build strength, increase power, and lift you to the next level.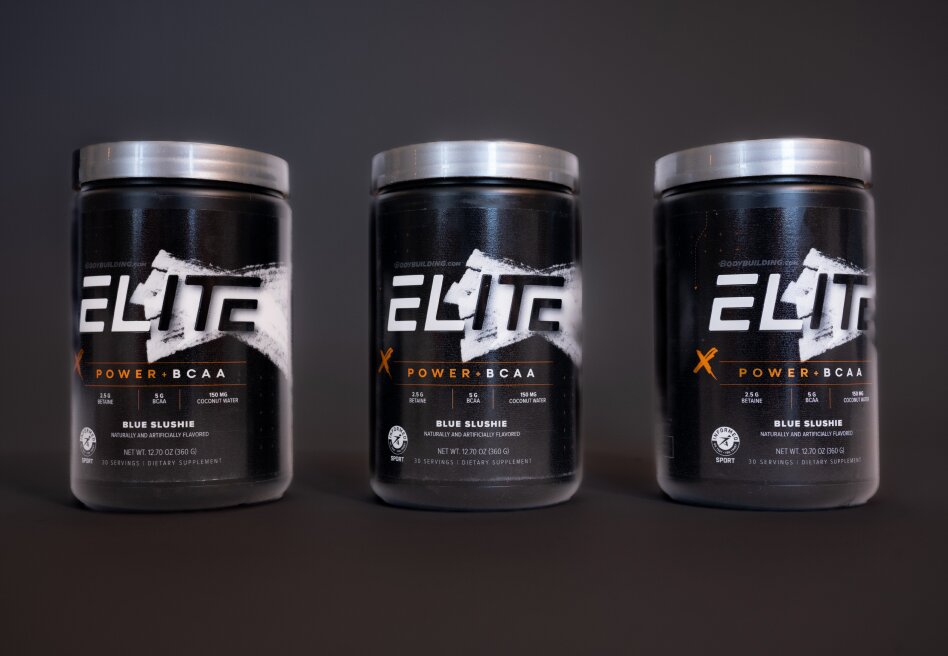 BodyFit


Fitness At Your Fingertips

Becoming fitter just got easier. Join the BodyFit community and work out with the top fitness coaches in the industry. Let's get to work.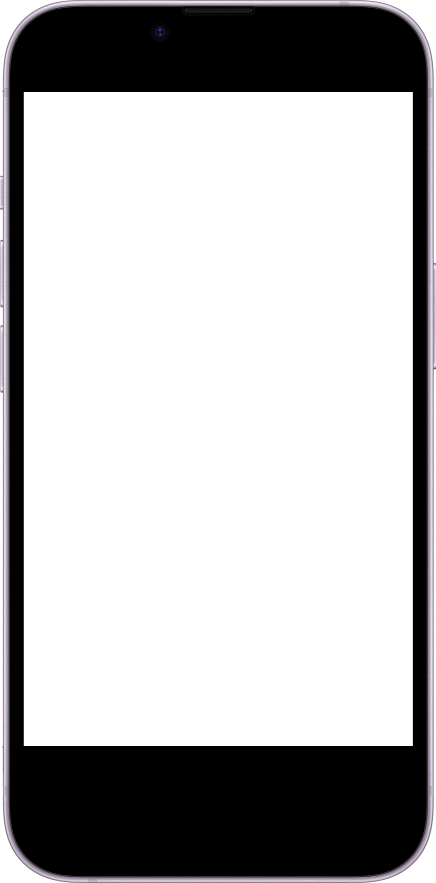 Performance

Apparel

Whether it's a rest day or PR city, we've got you covered with the clothing, gear and equipment.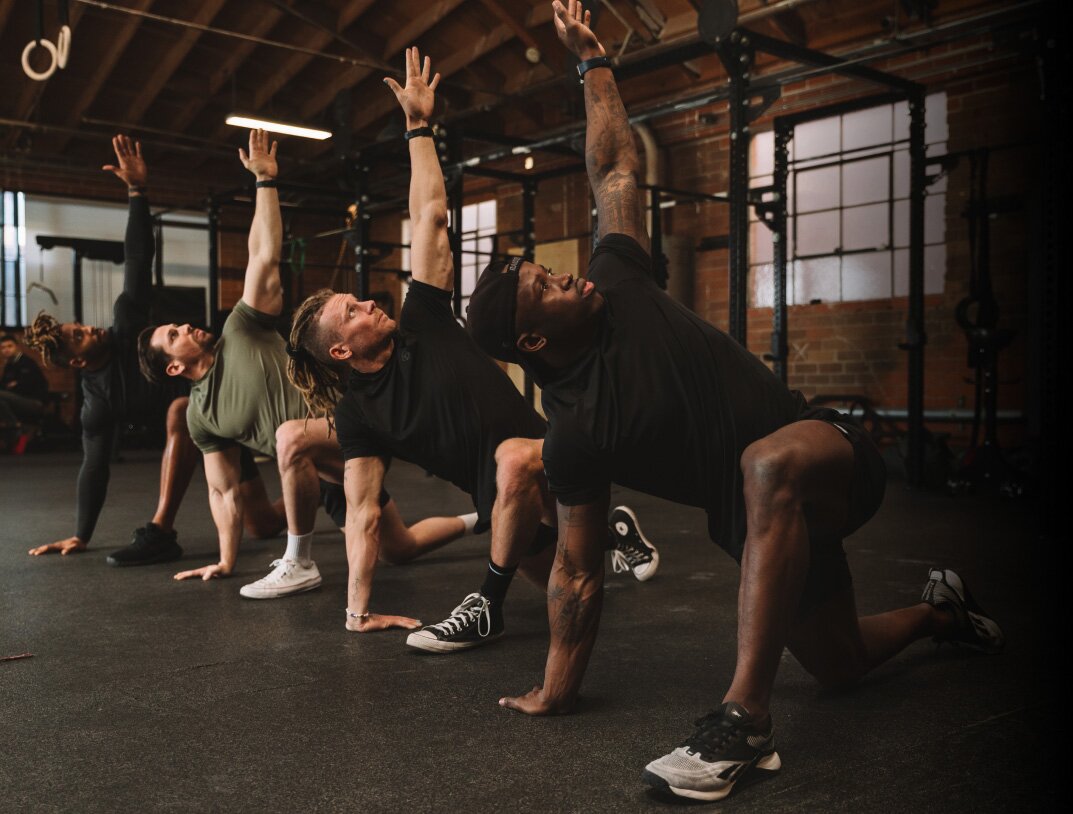 STAY
CONNECTED
The Bodybuilding.com delivers fitness tips to achieve your ideal physique, exclusive access to new product launches, and involves you in the bodybuilding community. Join the convo today and unlock 15% off.