We Are Animal
For more than three decades, Animal has strived to be more than just a bodybuilding supplement brand. They believe "Animal" is a mindset built on commitment, dedication, hard work, and perseverance. They are dedicated to helping their customers realize their true potential and get stronger every day by educating, inspiring, and supplying them with the nutritional supplements they need to fuel their goals.
Shop Now
Shop by Category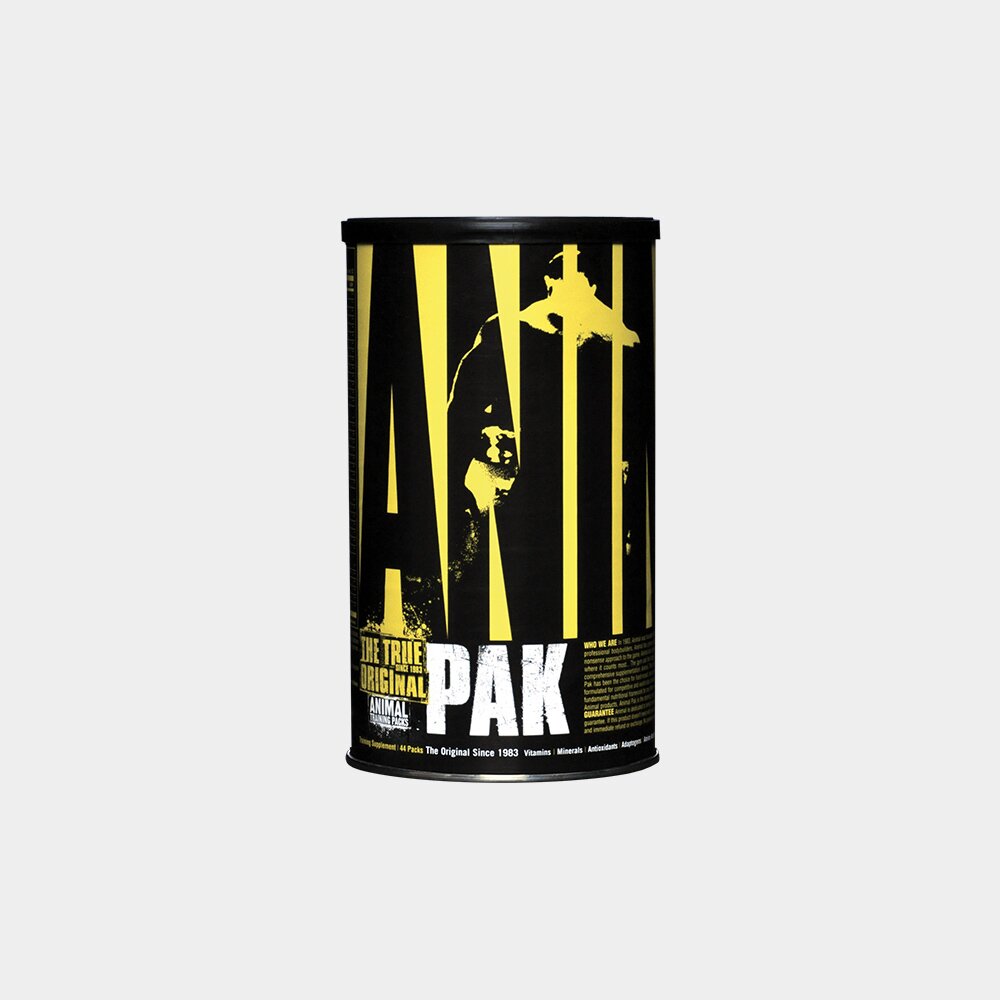 Wellness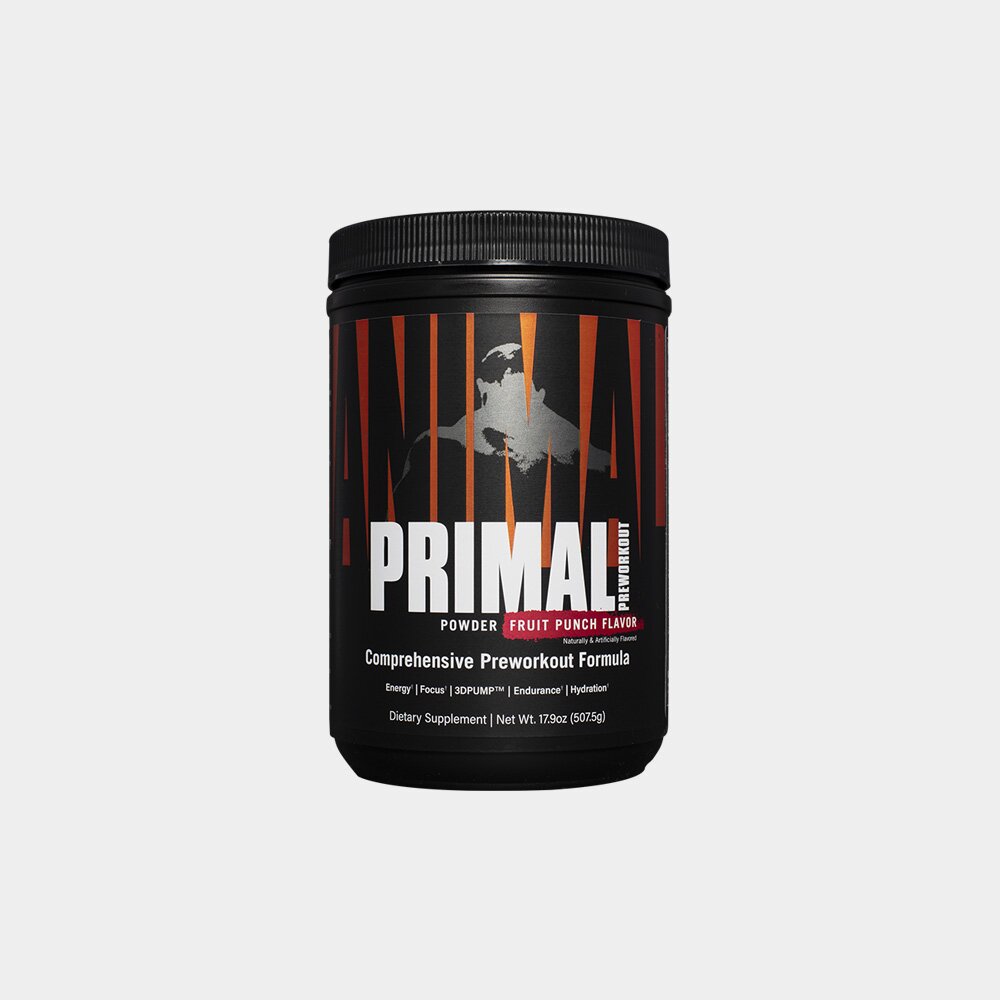 Performance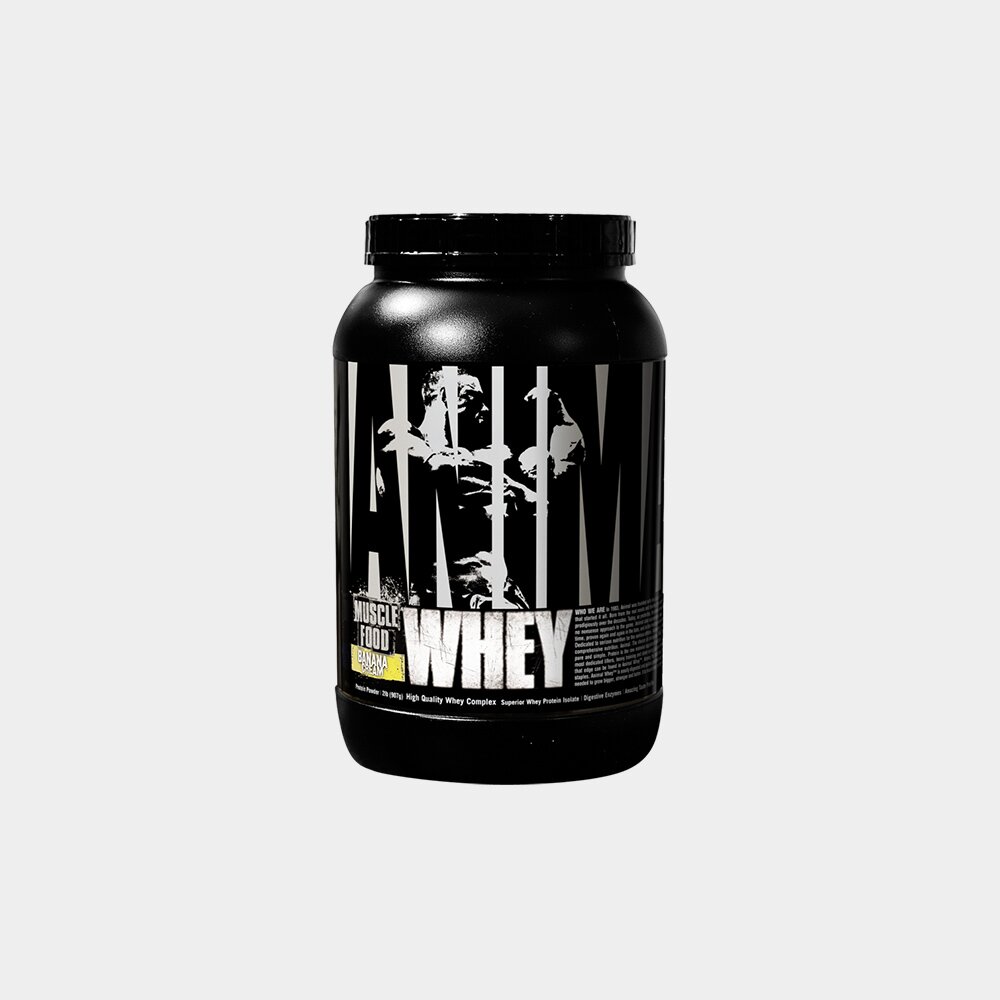 Protein
Apparel & Gear
Inspiration & Motivation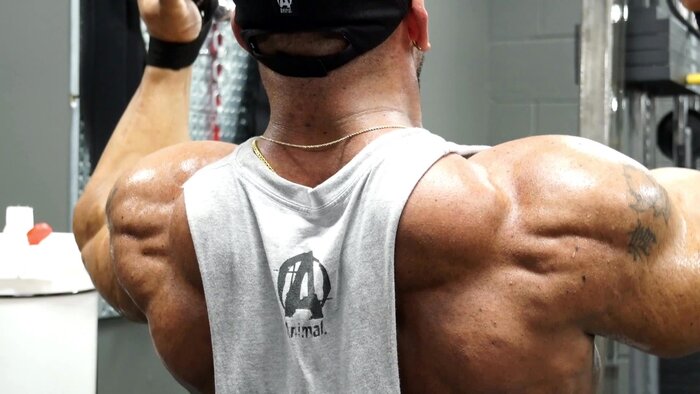 Creating a Monster Wide Back with IFBB Pro Shawn Smith
Here's the deal: Shawn Smith is massive. Furthermore, he has an enormous back. You don't get that sort of muscle mass from petting kittens. You get it from heavy and brutal training sessions. Ones like this one. Check it out.
Read More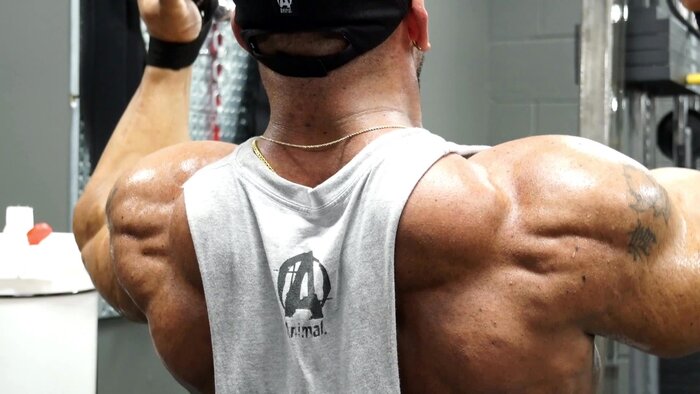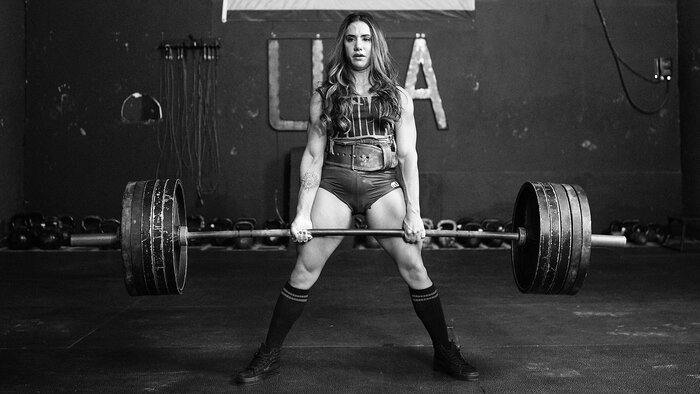 The Sumo Deadlift from the Ground Up with Stefi Cohen
The deadlifting sensation, All-Time World Record holder, and one of the strongest powerlifters in the game breaks down the whys and hows of the sumo deadlift to help you lift heavier and more efficiently.
Read More
Popular From Animal