Sled Overhead Backward Walk Images
Sled Overhead Backward Walk Instructions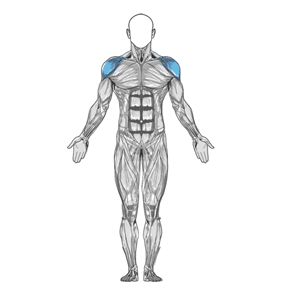 Attach dual handles to a sled connected by a rope or chain. Load the sled to a light weight.
Face the sled, backing up until there is some tension in the line. Hold your hands directly above your head with your elbows extended. This will be your starting position.
Walk backwards, keeping your arms raised above your head. Avoid jerky movements.
This movement is great for training the posture of your posterial shoulder girdle.