Return Push from Stance Images
Return Push from Stance Instructions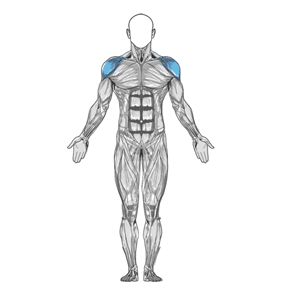 You will need a partner for this drill.
Begin in an athletic 2 or 3 point stance.
At the signal, move into a position to receive the pass from your partner.
Catch the medicine ball with both hands and immediately throw it back to your partner.
You can modify this drill by running different routes.