Hanging wind sprint Images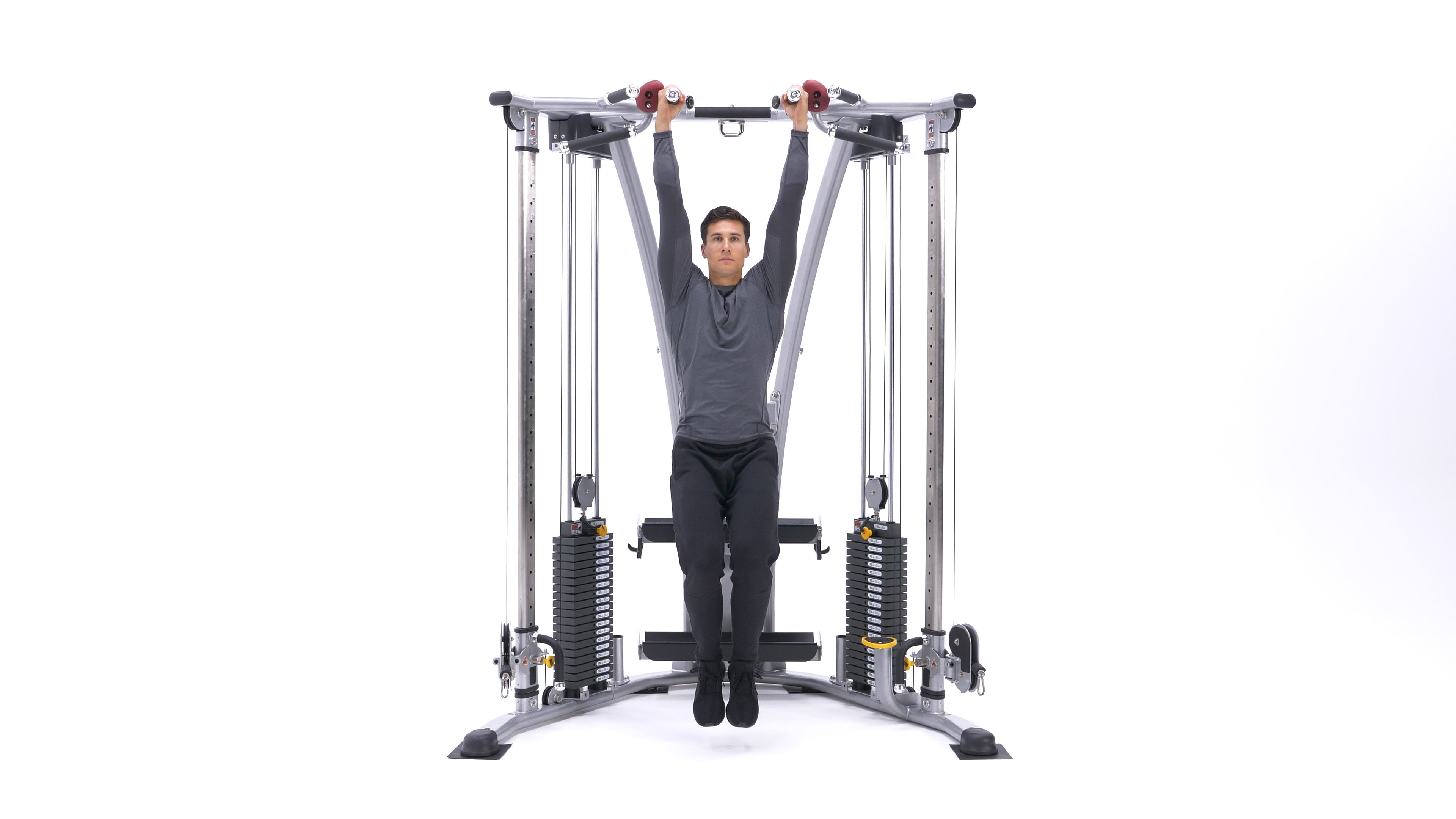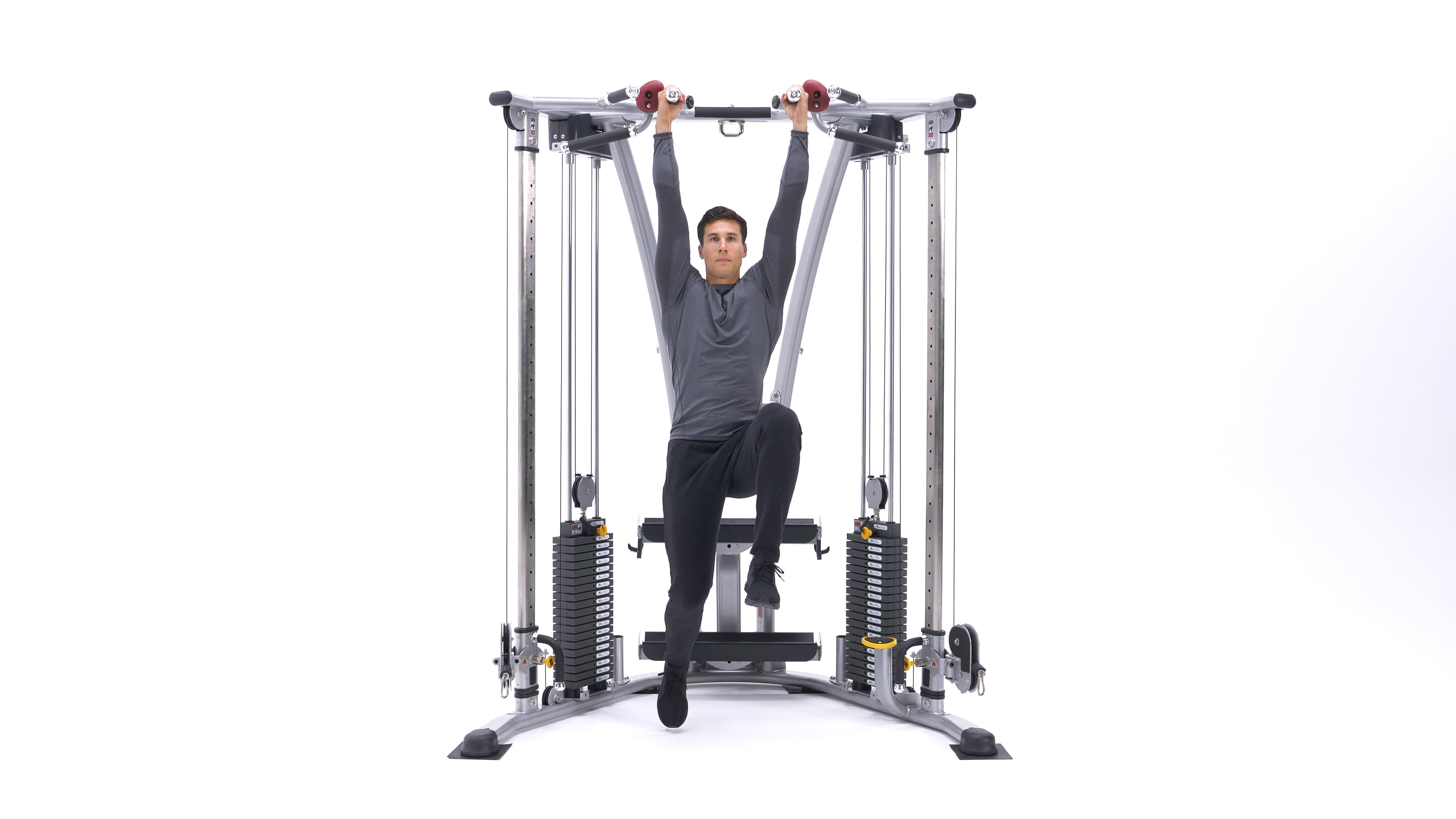 Hanging wind sprint Instructions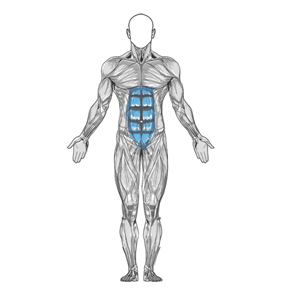 Hang from a pull-up bar using a pronated grip. Your arms and legs should be extended. This will be your starting position.
Begin by quickly raising one knee as high as you can. Do not swing your body or your legs.3
Immediately reverse the motion, returning that leg to the starting position. Simultaneously raise the opposite knee as high as possible.
Continue alternating between legs until the set is complete.