Ever wondered what it takes to be a fighter? As you would probably guess, it's more than just swinging a few punches. Mike Rashid's Kingmaker: 4 Weeks to Fighting Shape combines the best of several worlds—boxing, powerlifting, and bodybuilding—to help you reach your strength and performance goals with unreal intensity.
Rashid is all about dominating inside and outside of the gym and how the way you tackle your workouts can directly affect other areas of your life. He takes this seriously from Day 1 of the program, pummeling your upper body with a grotesque number of reps on bench press and push-ups until you fall flat on your face, plus shoulder and back burners that will leave your arms limp.
Upper body is typically a favorite to train, but this workout may change your mind. Do you dare to fight like Mike?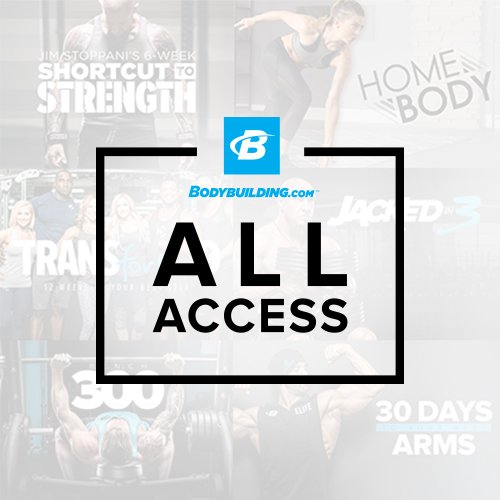 GET 60+ FITNESS PLANS
Access our entire library of more than 60 fitness programs. We'll help you gain muscle, lose fat, and change your life for only $12.99 a month!