Our Fitness Apps
---
---
---
Shopping
Bodybuilding.com Store
DOWNLOAD

The fastest way to shop for supps.
---
The largest online supplement store in the world is now in app form! Use Wish List or Quick Reorder to shop with speed. Use the Discovery tool to discover personalized recommendations and the best sellers in categories like protein, pre-workouts, vitamins, and more.
---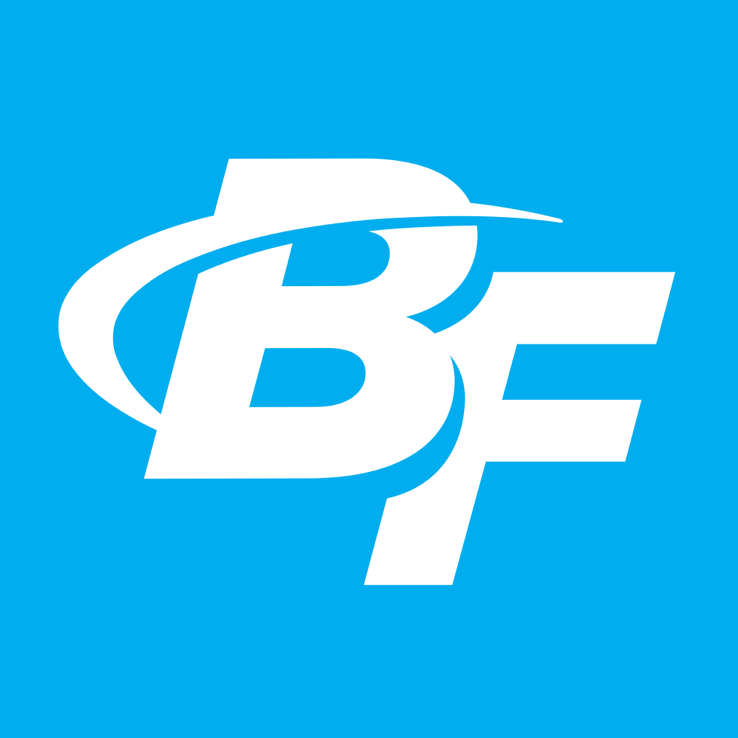 Workout Plans
BodyFit by Bodybuilding.com
DOWNLOAD

Enjoy unlimited access to workout plans by the world's best trainers!
---
No matter your fitness goal, your level of experience, or available equipment, Bodybuilding.com BodyFit has the workout plan for you. Through BodyFit, you'll find exercise plans that can help you lose weight, build muscle, or improve your performance.
---
---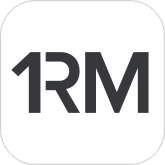 Calculator
1-RM
DOWNLOAD

Get your 1RM on-the-go!
---
Whether you're a competitive lifter or just want to improve your strength and fitness, your one-rep max (1RM) is an essential tool. Calculate your max safely and easily, and then track it over time, on any lift with our easy-to-use calculator!
---
---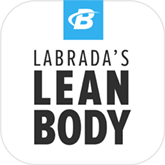 Program
Lee Labrada's 12-Week Lean Body Trainer
DOWNLOAD

Achieve a dream lean body.
---
This plan is for anyone - man or woman, beginner or advanced. Fitness icon Lee Labrada provides everything you need to burn fat, sculpt muscle, and get fit. Get daily workouts, a nutrition plan, and more!
---
---
Tracking & Social
BodySpace
DOWNLOAD

Easy workout tracking & fitness made social.
---
With more than 2.7 million members, BodySpace is the largest online fitness community. Find others who are working toward similar fitness goals and keep each other motivated and accountable. Plus, you'll get access to BodySpace's cutting-edge workout tools.
---