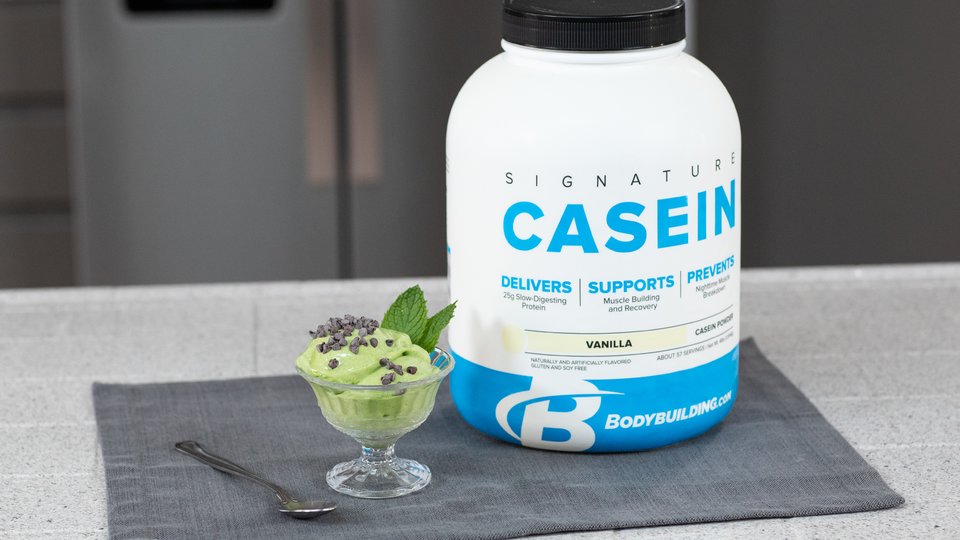 Yes, you read that right. Your favorite leafy green—you had your turn, kale—has infiltrated the world of dessert. While it may seem odd to add greens to your ice cream, we promise you'll never notice.
Directions
Combine all ingredients in a high-power blender or food processor and blend until very smooth.
Pour blended mixture into a chilled ice-cream maker and allow the machine to run for 10-15 minutes or until yogurt has reached desired consistency. If using chocolate chips, add at the end of mixing to distribute evenly without breaking up the chips.