People who lift, run, or do other exercise in the morning swear by it. And the rest of us, when we try it, sometimes just swear. But that doesn't mean our only other option is to skip morning movement altogether. This is a situation where yoga is the answer!
Doing yoga first thing in the morning gives your body a burst of energy to help you start your day. Even just 10 minutes can be a complete game-changer. You can do it on its own, or as a warm-up or cool-down for other activity. Really, there's no wrong way to do it, except not to do it at all.
All you need for this sequence is a mat and a bit of floor space and you're ready to start your day in the best way possible. It's one of several follow-along videos in the new Bodybuilding.com BodyFit Elite program Mind Body Fit: Your 90-Day Wellness Journey, but be warned that it's addictive!
This particular sequence of poses in this energizing morning yoga routine is designed to get your blood flowing, your muscles warm, and your spine loose. Of course, if morning isn't the ideal time for you, you could do this routine any time of day.
Mental clarity and focus go hand in hand with the physical aspects of yoga, so think of this as a two-for-one workout for mind and body. And if you've never tried yoga before, your instructor, Emily, will walk you through both the movements and the many benefits of jumping out of bed and onto your yoga mat!
Incorporating mental and physical fitness into your daily routine is what Mind Body Fit: Your 90-Day Wellness Journey is all about. This unique program includes follow-along yoga and workout videos, guided meditations, as well as guidance about nutrition and fitness so you can transform your mind, body, and lifestyle.
Improving your health and wellness is about more than just what you can see in the mirror. It's about building healthy habits that make everything better!
Try Mind Body Fit: Your 90-Day Wellness Journey, one of the dozens of comprehensive fitness plans available through Bodybuilding.com BodyFit Elite.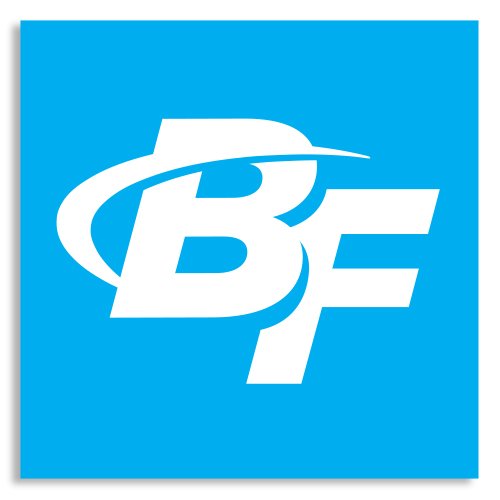 GET 90+ FITNESS PLANS
Access our entire library of more than 90 fitness programs. We'll help you gain muscle, lose fat, and change your life!