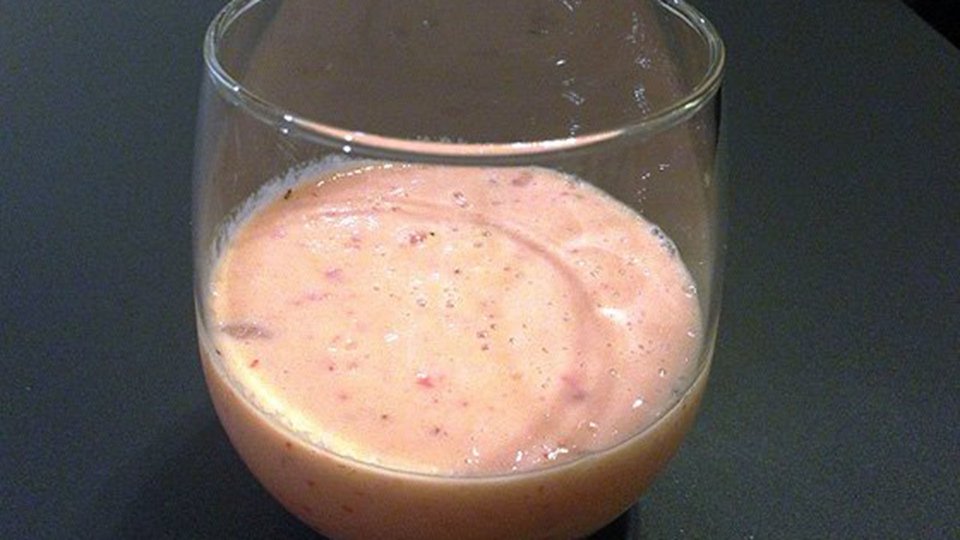 For all of those avid fish-avoiders, this is the smoothie for you. Although salmon is the heart of the omega family, papaya is also full of omega-3 and omega-6 fatty acids. Hooray! Greek yogurt and fresh strawberries will add some protein and flavor. It's the best of everything in one cup.
Ingredients
½ cup strawberries, sliced
1 cup 1" pieces papayas
1 cup ice
1 cup nonfat plain Greek yogurt
Directions
Blend and enjoy!