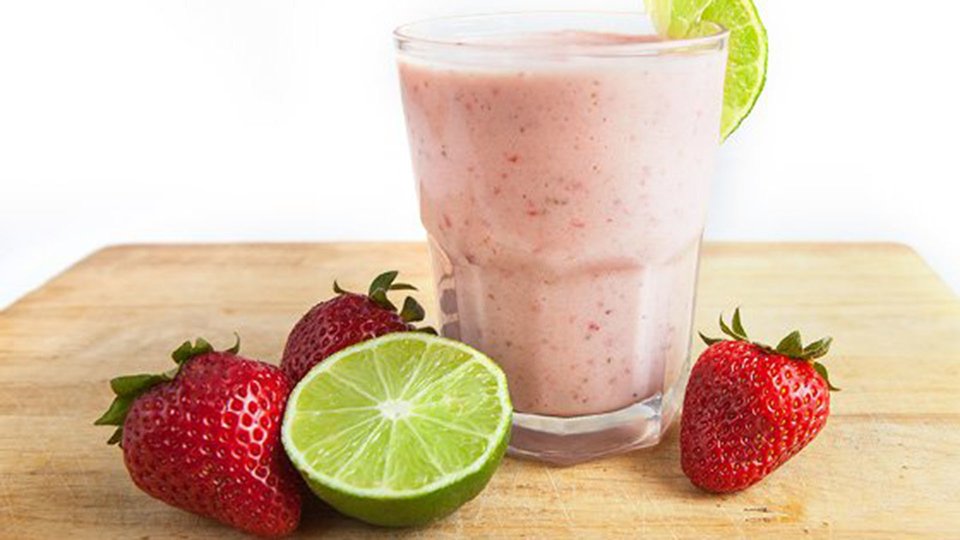 Complete your relaxing afternoon by the pool, lake, or beach with this refreshing protein smoothie. The tart lime and sweet strawberries mix together to make a tasty beverage even a 5-star resort would be proud to serve!
Ingredients
1 cup strawberries, frozen
1 fruit (2" dia) lime
5 oz nonfat plain Greek yogurt
2 scoop beast Sports Protein, Vanilla
Directions
Blend and enjoy!