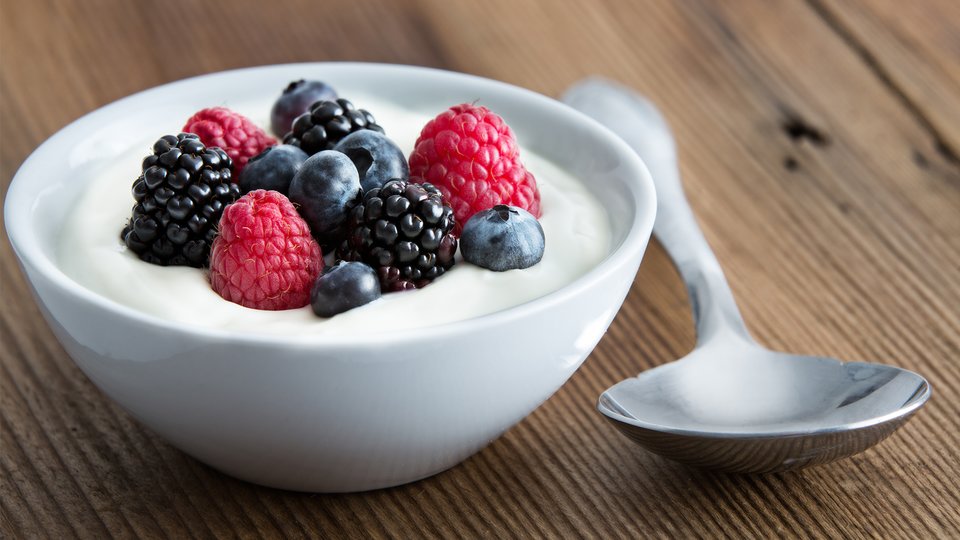 Instead of resorting to unhealthy items, why not try and find something that you can substitute your shake with... Here are a few recipes using protein powder that are easy to make.
Ingredients
2 cup mixed berries
1 scoop whey protein powder isolate
2 cup (8 fl oz) yogurt, fat-free
Directions
Mix protein powder in with yogurt or pudding.
Layer fruit and pudding/yogurt in a tall parfait glass.
Top with chocolate shavings or a dab of fat free cool whip.