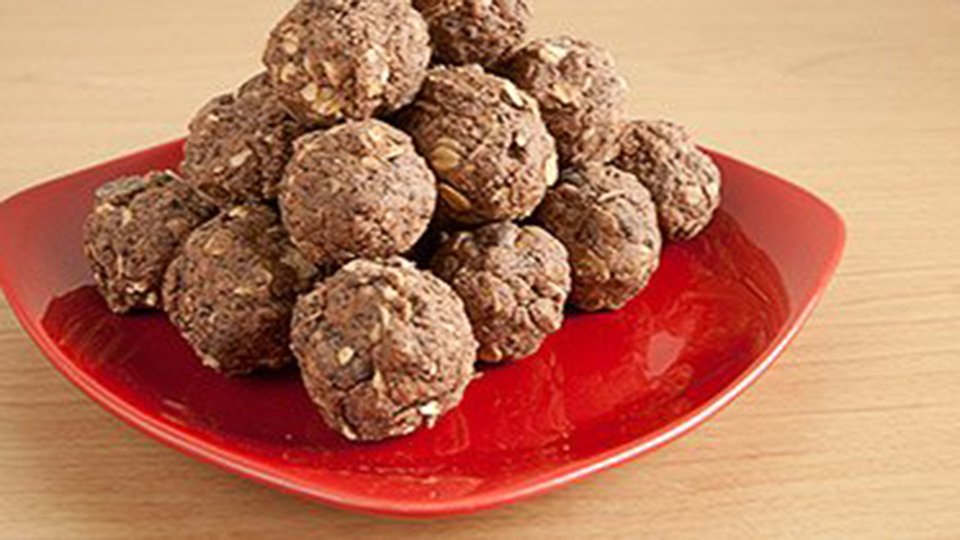 Instead of resorting to unhealthy items, why not try and find something that you can substitute your shake with... Here are a few recipes using protein powder that are easy to make.
Ingredients
¾ cup natural peanut butter
¼ cup honey
1 scoop(s) vanilla whey protein powder
½ cup raw oats
Directions
Mix all ingredients together in a bowl and form into small 1" balls
Place in the fridge for a few hours and then enjoy.