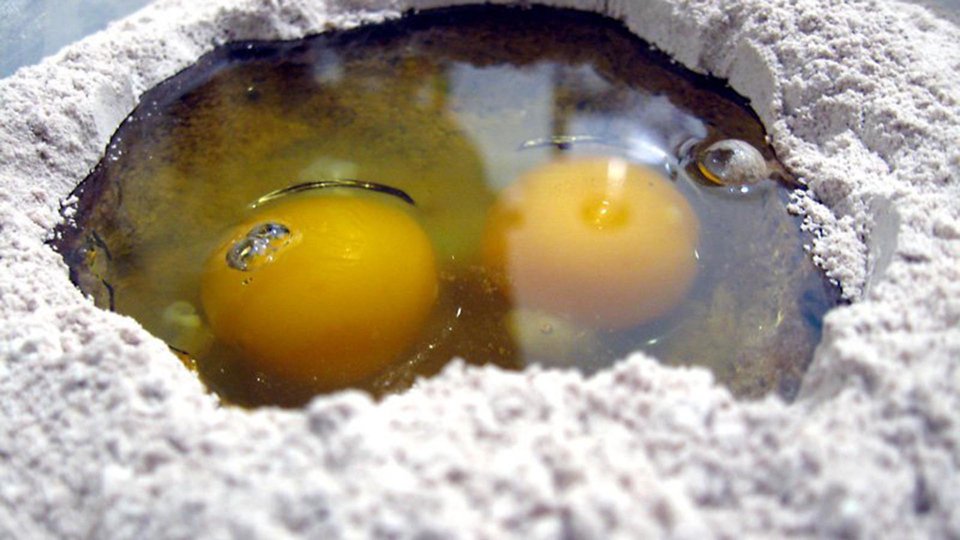 Need to satisfy a pesky sweet tooth? Here's a healthy recipe to kill your cravings without destroying your diet. Egg white protein crepes are the perfect dessert (or a weekend brunch idea) when you're in the mood. This nutrient-balanced snack takes only moments to prepare.
Ingredients
2 whole egg
½ scoop(s) unflavored whey protein powder
Directions
Whisk in a bowl two egg whites with half a scoop of protein powder. Blend well and pour onto a non-stick, heated pan and cook like a pancake. Flip carefully with a spatula once the edges begin to bubble.
Remove from the pan and smear with almond butter, sliced apples and a sprinkling of cinnamon, or try natural peanut butter with sliced bananas.