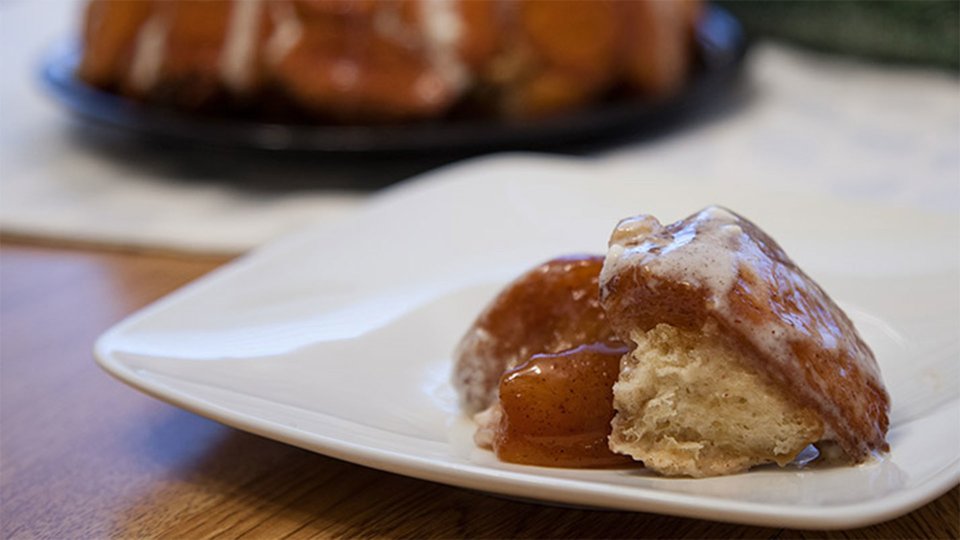 NPC Physique competitor Preston Noble is a fan of having his protein—frosted! Forget store-bought icing that's full of fat and added sugar. This recipe for protein icing can be added to any baked good for that extra bit of gains-friendly sweetness.
Ingredients
¼ scoop hydra 6, killa vanilla
1 tbsp vanilla, nonfat greek yogurt
½ cup unsweetened almond milk
1 tsp coconut oil
1 tsp cinnamon
¼ tsp vanilla extract
Directions
Mix all ingredients together. Apply directly to baked treat. Enjoy!