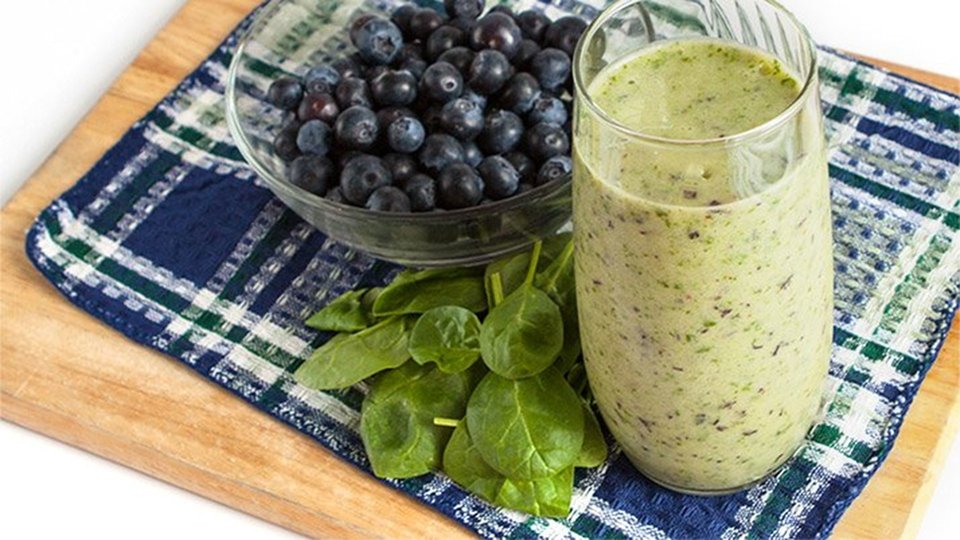 No one cannot deny the swoll-ness of Popeye, the 1920s naval icon! Soak up some serious nutrition and energy from this shake; it combines spinach, good saturated fats, a trio of delicious fruits, sweet honey, and a huge hit of protein. Even the ol' sailor man himself will grow spinach-green with envy!
Ingredients
2 cup baby spinach
½ cup frozen coconut
½ cup frozen blueberries
½ cup frozen pineapple
¼ cup, sliced banana, frozen
2 scoop BPI Sports: Best Protein, Vanilla Swirl
2 tbsp honey
Directions
Add spinach, coconut milk, and BPI whey to blender. Mix until smooth, then slowly add in frozen fruit and honey.
Serve cold and enjoy!