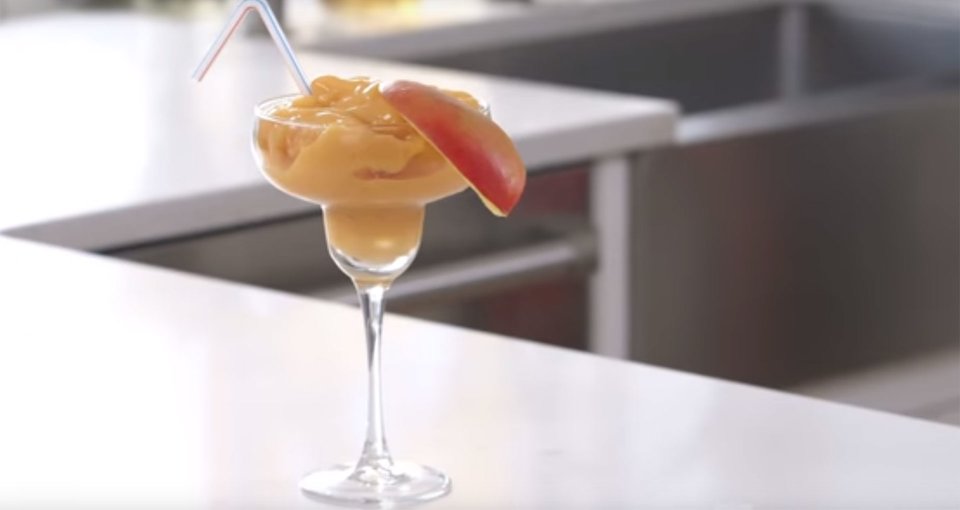 I love this recipe as a sweet, guilt-free treat—especially as the weather warms up. Limited ingredients make it easy to whip up for a weekend treat or late-night favorite.
Ingredients
1 handful ice
1 pinch table salt
8 oz Naked Mighty Mango Juice
1 serving NLA For Her Amino Burner, Mango Passion
1 mango
Directions
Add your BCAA mix and mango juice into small resealable bag.
Seal the bag closed, trying to squeeze out as much air as possible. Place it into a larger resealable bag.
Add ice and salt to the larger bag.
Shake the plastic bags for 5-10 minutes, or until you reach your desired "daquiri" consistency.