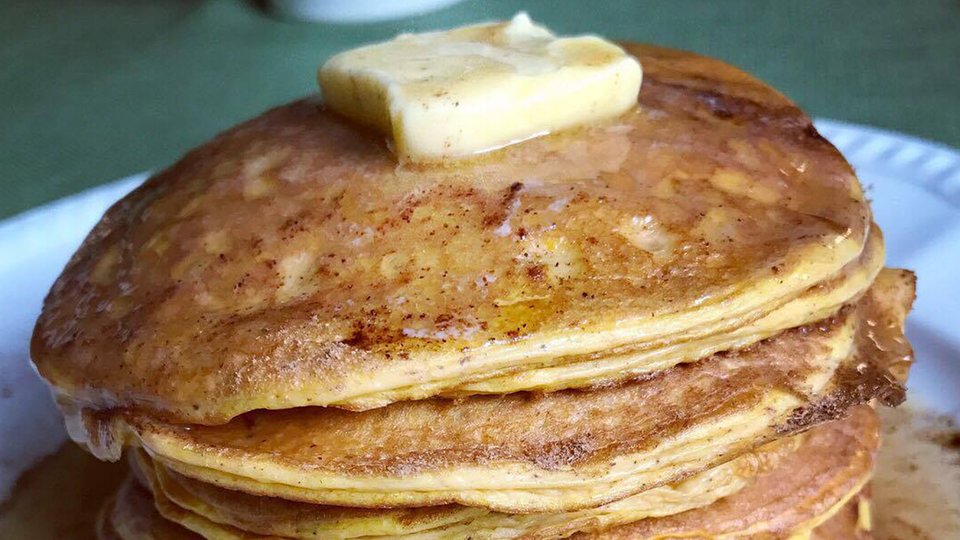 Enjoy this beloved breakfast staple without the carbs! Try it with different flavors of Pro JYM for a unique twist every time.
Ingredients
3 whole egg
1 scoop pro JYM (flavor of choice)
170 g nonfat plain Greek yogurt
1 oz almond milk
1 tsp baking powder
1 dash cinnamon
1 tsp vanilla extract
Directions
Combine all ingredients in a bowl and whisk together.
Spoon or pour batter onto greased griddle or pan as you would regular pancake batter.
Cook until bubbles appear on surface, then flip.