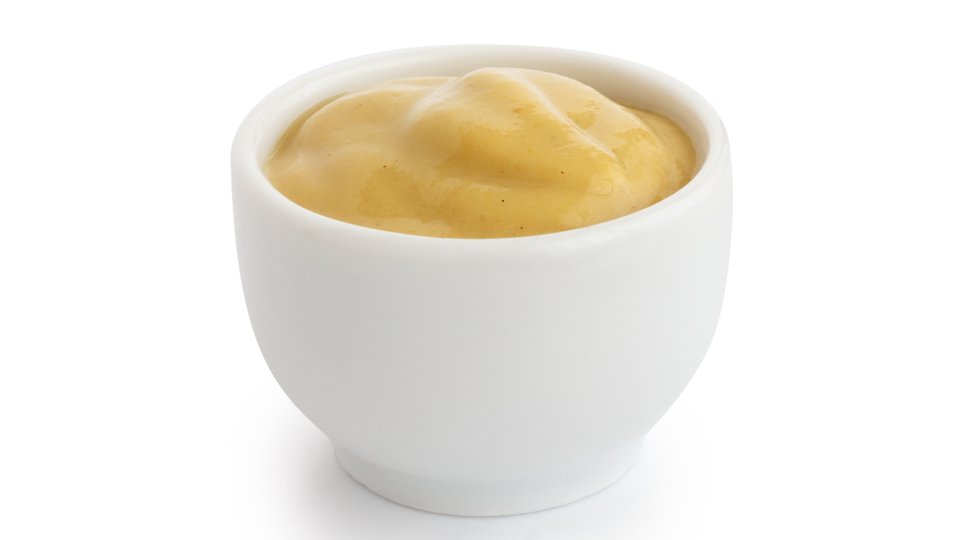 Top off your kale salad with simple grilled chicken thighs and a homemade honey mustard dressing, and you have a light and healthy alternative to save you from heavy winter meals.
Ingredients
2 tbsp mustard
2 Tbsp rice wine vinegar
1 tbsp lemon juice
1 tbsp honey
¼ cup grapeseed oil
1 salt and pepper to taste
Directions
Combine mustard, rice wine vinegar, lemon juice, and honey in a bowl.
Add oil in a slow stream while continuously whisking to emulsify the dressing, making it thicker and more stable.
Add a pinch of salt and pepper to taste.