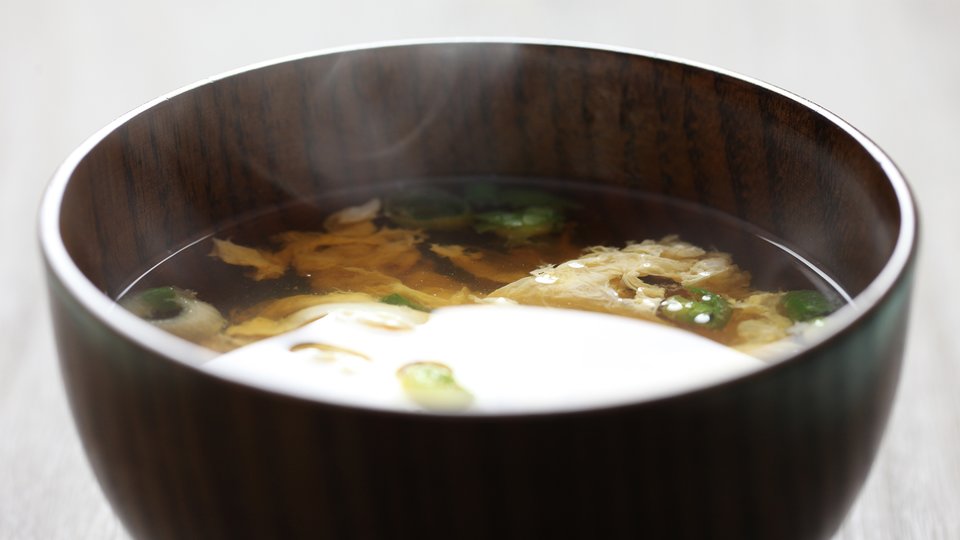 Winter draw nears - hell, it is here - and chances are you'll be on the lookout for comfort meals. Soup fits the bill perfectly.
Ingredients
3 cup chicken bone broth
½ cup broccoli
3 whole mushroom
½ whole onion, finely diced
2 whole carrot, shredded
1 cup chopped celery, raw
1 oz bean sprouts, canned
1 cup, diced red Potatoes
2 whole egg
Directions
Heat 2-3 cups of chicken or beef broth (preferably a low sodium variety) and add desired vegetables. Broccoli, mushrooms, onions, carrots, celery and bean sprouts.
If you want carbs, add sliced potatoes, cooked barley or whole wheat pasta.
At the end of the cooking process, crack 1-2 eggs into the bowl (or pour in 5-6 egg whites) and continue to heat, stirring occasionally.
Once the eggs whiten, remove from heat and serve.