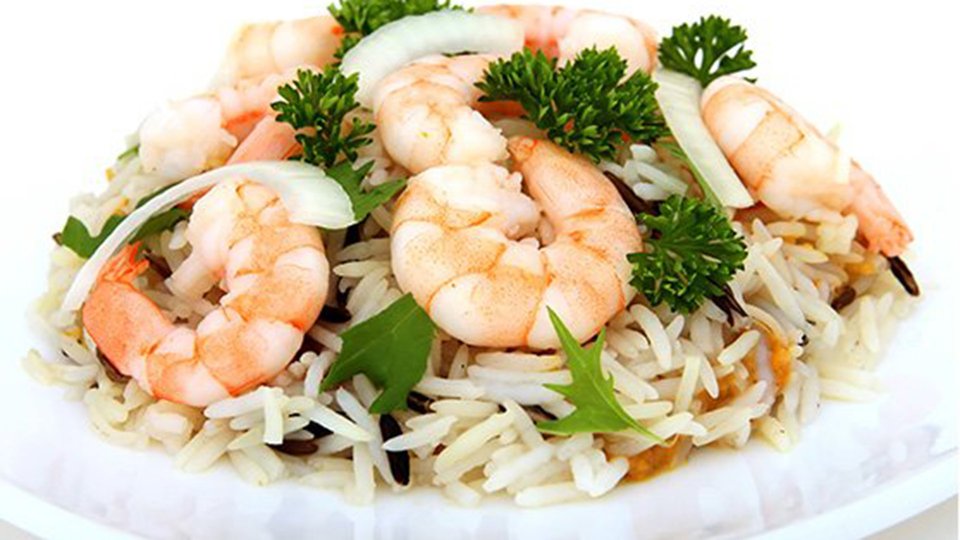 Check out this great tuna and rice recipe!
Ingredients
2 cup white Rice
1 tsp, leaves oregano
1 dash table salt
16 oz shrimp, precooked and diced
1 tsp curry powder
1 tsp cayenne pepper
1 small whole (2-2/5" dia) tomato, diced
Directions
Sprinkle rice with oregano and dash of salt.
Sprinkle shrimp with curry powder and cayenne pepper.
Surround shrimp with rice and sliced tomatoes and serve.