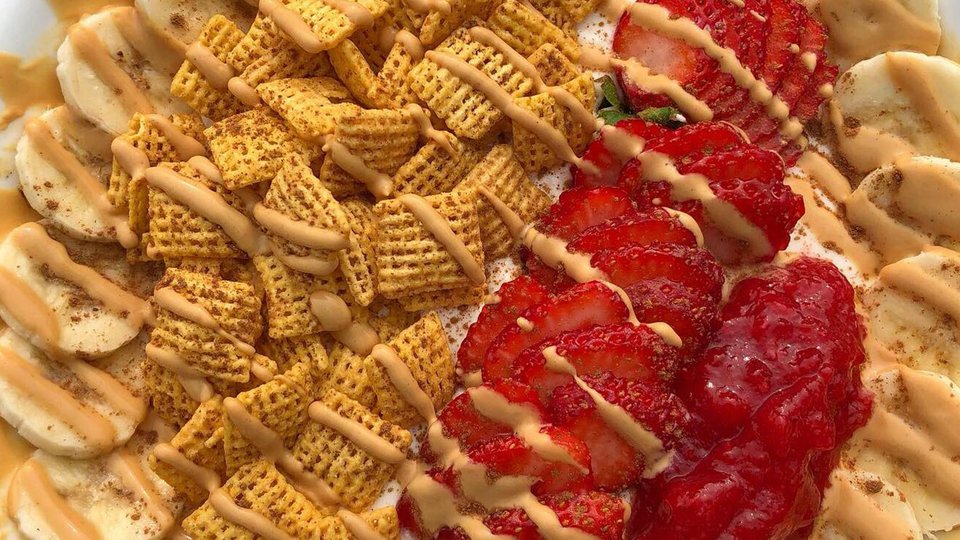 Mix Cookie Butter protein powder with fresh fruit and your favorite healthy cereal for the ultimate protein-packed treat to satisfy any sweet tooth!
Ingredients
1 cup nonfat plain Greek yogurt
½ scoop Xtend Pro, Cookie Butter
1 medium (7" to 7-7/8" long) banana, sliced
¾ cup whole-wheat cereal
1 tbsp powdered peanut butter
1 tbsp sugar-free strawberry jelly
Directions
Mix all the ingredients in a bowl. Stir to combine and enjoy!