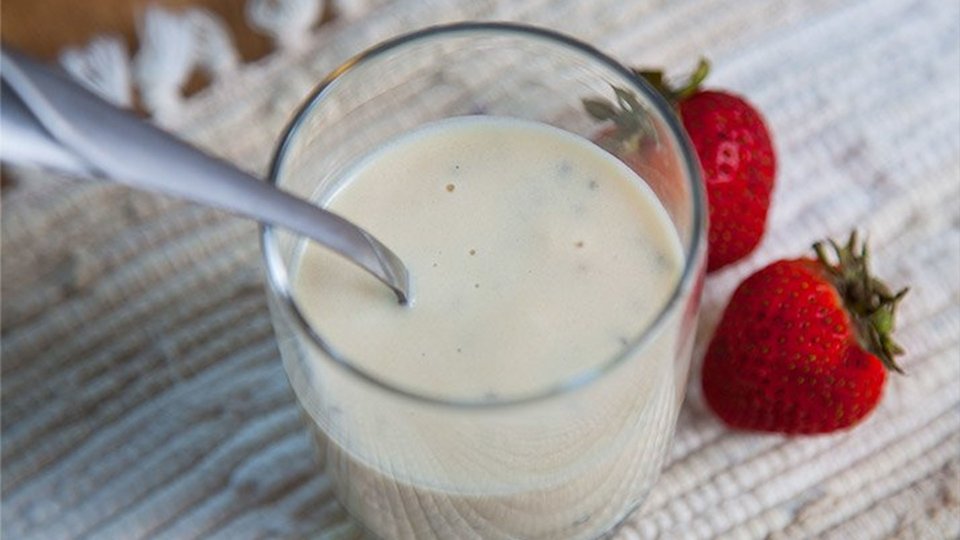 By now, you've no doubt heard that coconut oil is a worthy addition to your cupboard. But what to do with it? Here's where to start!
Ingredients
1 tbsp extra virgin coconut oil
1 scoop(s) vanilla whey protein powder
6 fl oz water
½ tbsp chia seeds
Directions
Combine the ingredients and chill for 30 minutes in the refrigerator.