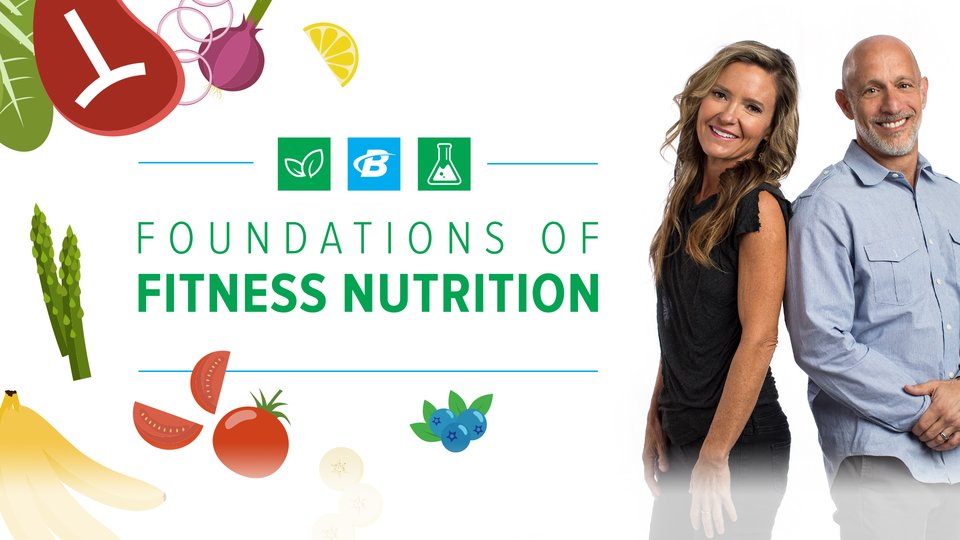 WATCH TRAILER
Access This Course & Over 50 Fitness Plans
Subscribe to BodyFit Elite today to start taking this course (coming soon!) and following over 50 expert-designed, gym-proven fitness plans for the low price of $8.99/month!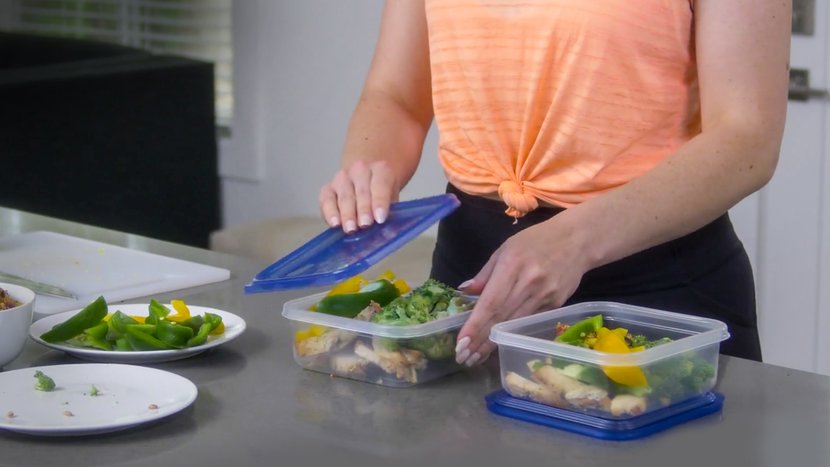 Master the Essentials of Eating Right
Nine-chapter video series
---
For many, there's no part of the fit life more confusing than nutrition! But it doesn't have to be that way. Two Ph.D. dieticians will tell you all you really need to know about calories, macronutrients, exercise nutrition, and how to eat to lose or gain weight!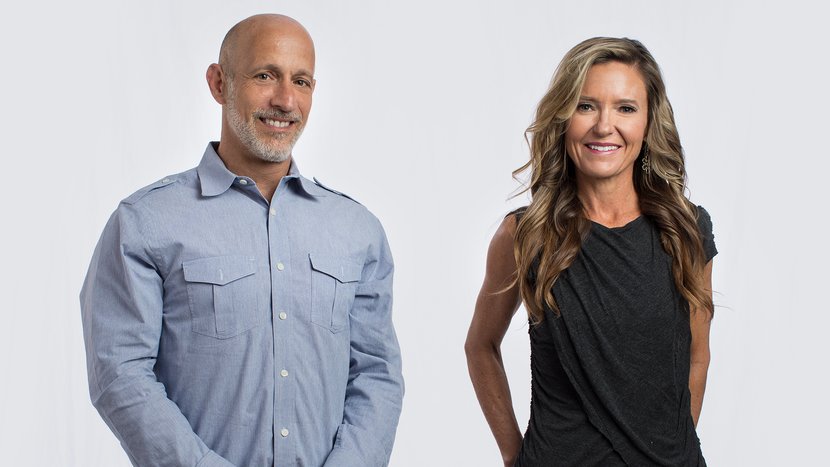 Expert Instruction
Research-backed tips for the kitchen, gym, and life
---
Douglas Kalman and Susan Hewlings both have Ph.D.s and are registered dieticians, experienced researchers, and accomplished athletes. They've seen every diet in action and know what works with all types of lifters and athletes. This is their collected experience, distilled down for you!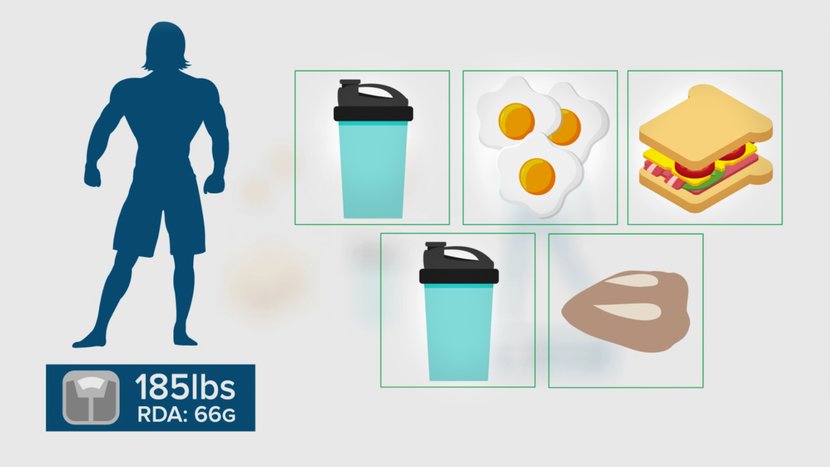 Learn It, Then Put It Into Action.
Workbook and cheat sheet
---
We don't just want you to understand the crucial ideas of modern nutrition, we want to empower you to implement them and follow them consistently! That's why each lesson, number, and idea from the videos will be reinforced for you with notes and a unique follow-along workbook.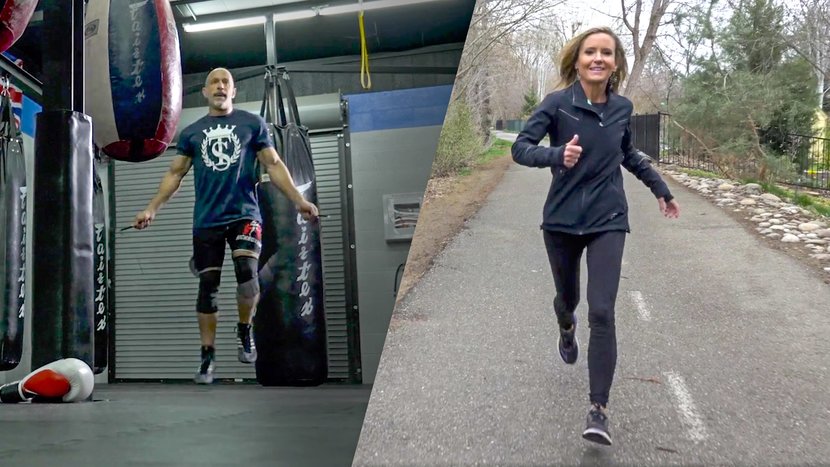 Meet Your Instructors
Douglas Kalman, Ph.D., RD & Susan Hewlings, Ph.D., RD
---
Douglas Kalman, Ph.D., RD is a co-founder of the International Society of Sports Nutrition. He has been involved with over 100 clinical trials and projects within the pharmaceutical, medical, and nutrition fields, and has published over 25 peer-reviewed studies and contributed to numerous nutrition textbooks. He has also worked with numerous professional, collegiate, and Olympic athletes of a wide variety of disciplines.
Susan Hewlings, Ph.D., RD is a full-time professor online for Central Michigan University, teaching graduate nutrition courses. She is also a co-founder and science director for Substantiation Sciences, and works as a science consultant in the dietary supplement industry. She is also co-author of the textbook "Nutrition: Real People, Real Choices."
Browse More Premium Plans
All Access includes full fitness plans that cover building muscle, losing fat, gaining strength, and so much more! Each plan includes workouts, nutrition info, supplement advice, and other tools. Check out our other plans today!
Start This Course Soon!
Subscribe now to start this fitness course (coming soon!), and over 50 plans inside BodyFit Elite, for only $8.99/month. BodyFit Elite plans include videos, daily workouts, meal plans, supplement guides, and so much more! Most plans also include iOS and Android apps.