When summer is in full swing, defined abs are the must-have accessory. If you got a late start this year, or you just need to shed a few pounds before baring a beach-ready body, you're in luck.
This immensly popular four-week program, designed by Bodybuilding.com science editor emeritus Krissy Kendall, will get you sleek and ripped in no time with a unique combination of comprehensive core work, ab-targeting supersets, and both fat-blasting HIIT cardio and lower intensity steady-state cardio.
This program alternates four different ab- and core-specific workouts with equally varied cardio to keep you motivated and on track. This four-week program has everything you need to reveal your summer six-pack and is a fun addition to your normal routine or a complete stand-alone summer fitness plan.
Hundreds of thousands of women have followed this program and loved it so much, they've done it again and again. Now it's your turn! Follow the full One-Month Six-Pack program in BodyFit Elite. You can track your workouts in the BodyFit app, swap out lifts to match your equipment, and watch demonstration videos of every movement in every workout!
Here's how it's scheduled out: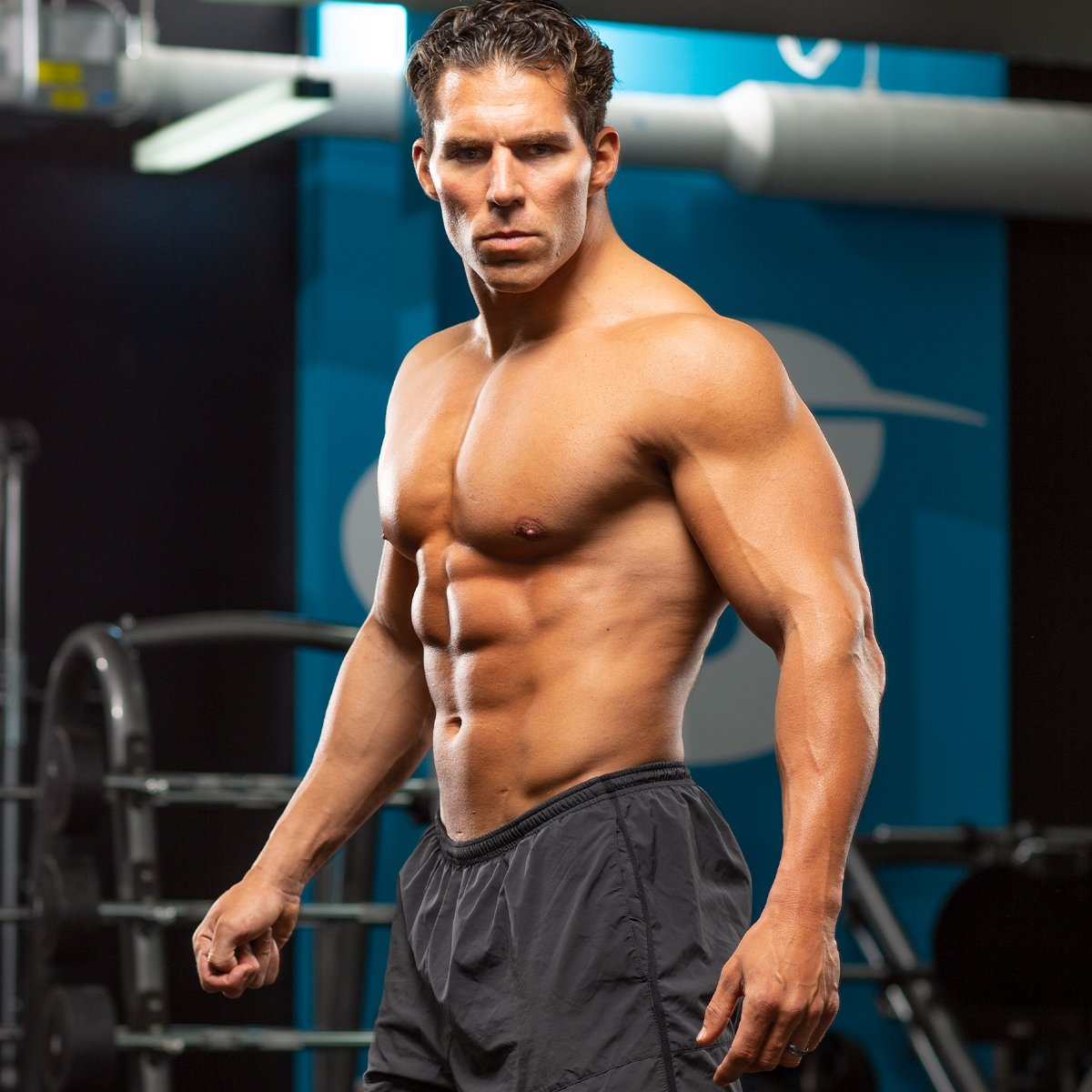 The One-Month Six-Pack: The Program
Follow this full 4-week program in BodyFit Elite! You'll get a customizable workout tracker and app, with demonstration videos for all movements. Earn free shipping and store discounts, plus access to 70+ additional programs!