Ronnie Coleman is about as hard to miss as a locomotive chugging full speed ahead when your car just stalled on the tracks. His massive, yet extremely ripped body is nothing short of a geological oddity (the man is a rock).
Ronnie Coleman Fitness 360
Watch the video: 8:06
With eight consecutive wins as Mr. Olympia, Big Ron etched his name into the history books as the greatest bodybuilder of all time. Think he's just a freak of nature and that you could never accomplish the same feat? Well think again!
Ronnie was a police officer with no future in bodybuilding until the owner of a world-renowned gym gave him a free lifetime membership to train there. Obviously the gym owner saw something in Ronnie that he didn't even see in himself.
If you have a dream to transform your body and have a heart of a lion, then follow Ronnie Coleman's complete program now.
Ronnie Coleman's Nutrition Program
Calories: 5562
Fats: 150g
Protein: 546g
Carbs: 474g
10:30 A.M.
Note: Take 3-5g l-Arginine at 10AM.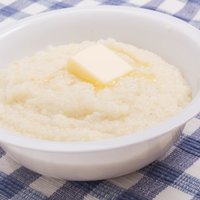 Grits
(with cheese)
3/4 cup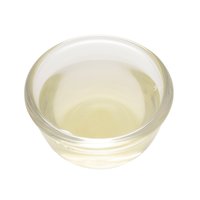 Egg Whites
2 cups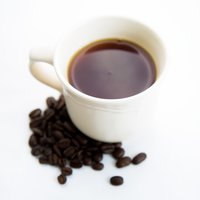 Coffee
1 cup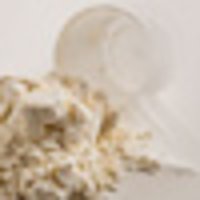 Pre-Workout
(followed by 1 serving post-workout and 3-5g l-Arginine)
1 serving
Chicken
2 (8 oz.) pieces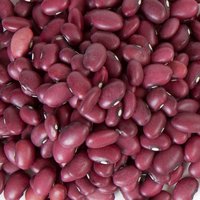 Red Beans
1 1/2 cups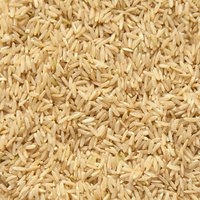 Brown Rice
1 1/2 cups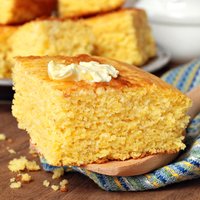 Cornbread
2 servings
7 P.M.
Note: 3-5g l-Arginine at 6 P.M.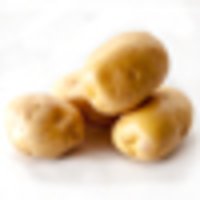 Baked Potato
1 medium
Chicken
2 (8 oz) pieces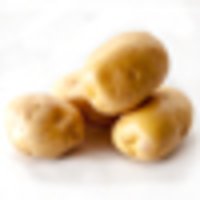 Baked Potato
1 medium
Chicken
2 (8 oz) pieces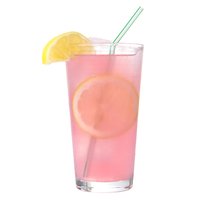 Pink Lemonade
8 oz.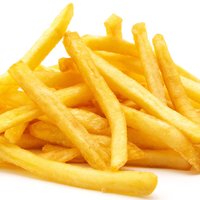 French Fries
1 serving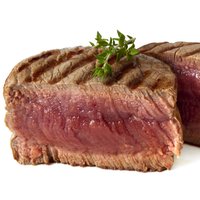 Filet Mignon
9 oz
1:30 A.M.
Note: Take 1 serving post-workout at 12 A.M.
Protein Powder
1 serving
Ronnie Coleman's Training Program
Daily Supplement Stack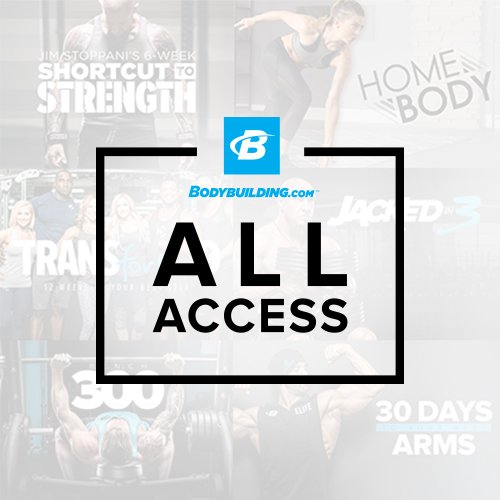 GET 60+ FITNESS PLANS
Access our entire library of more than 60 fitness programs. We'll help you gain muscle, lose fat, and change your life for only $12.99 a month!