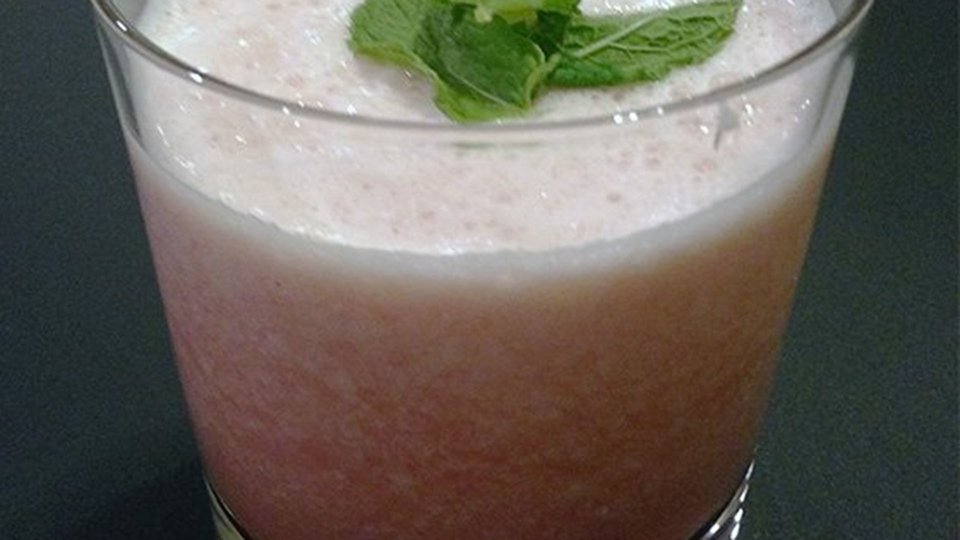 Tired of bland egg whites? Add watermelon and mint! This delicious treat is full of protein, vitamins, minerals, and antioxidants. Watermelon, while super water-dense, contains vitamins A and C, plus potassium. The mint sprigs provide a touch of extra freshness. Add this smoothie to your breakfast, or enjoy it any time of the day!
Ingredients
1 cup, balls watermelon
½ cup ice
1 tsp mint leaves
½ cup liquid egg whites
Directions
Blend and enjoy!