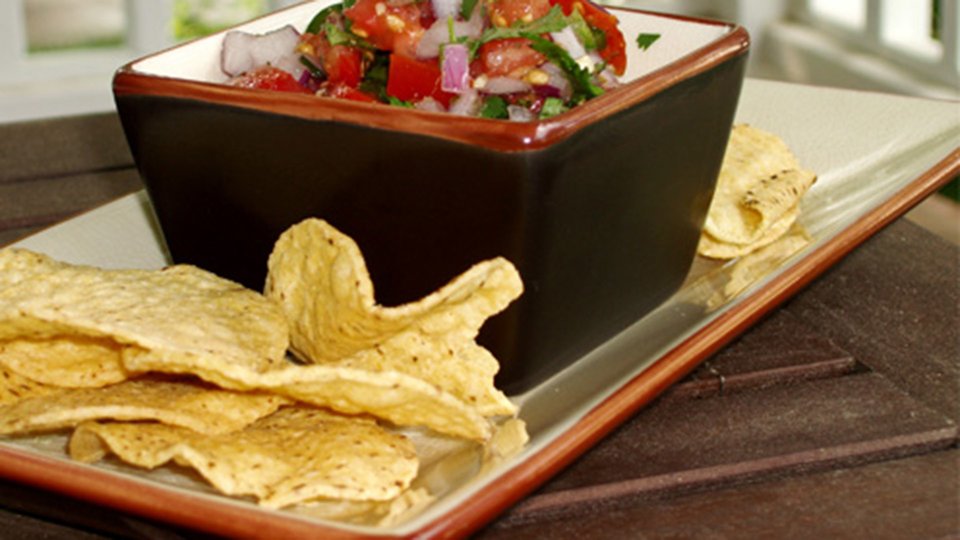 I like to make this on Sundays; it will last me until the next Thursday. It is the perfect guilt free treat. I enjoy mine served on Ezekiel bread. Any leftover are great added to chicken, so make a big batch. It's important here that you chop everything up very small.
Ingredients
2 medium whole (2-3/5" dia) tomatoes
1 whole zucchini, sliced
½ eggplant, peeled (yield from 1-1/4 lb) eggplant
½ whole onion, sliced
1 tsp turmeric
1 tsp cumin
1 tbsp extra virgin olive oil
Directions
Grill tomatoes, zucchinis, eggplant and squash until softened. Let them cool off.
Chop into small pieces and mix in the rest of the ingredients.
Let chill in fridge.