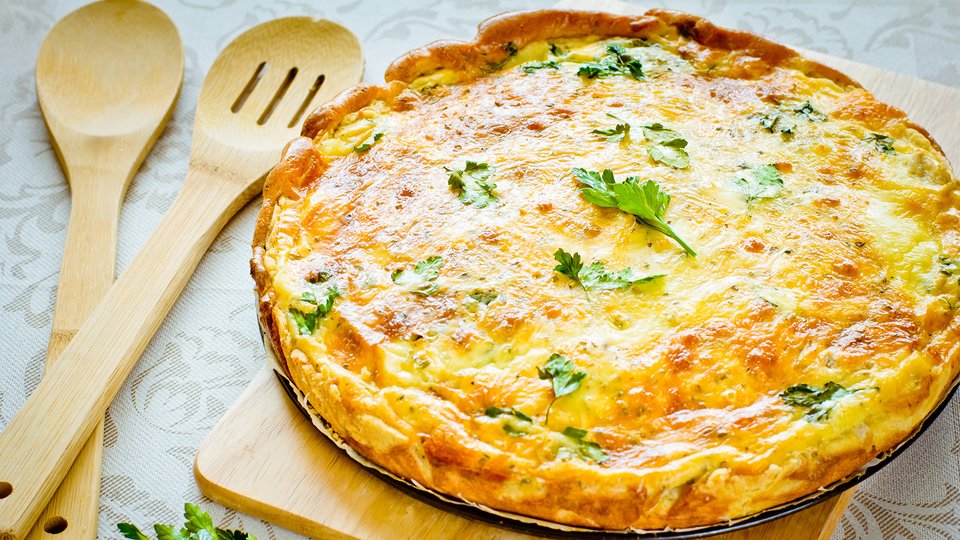 A great soy protein and turkey egg quiche recipe.
Ingredients
3 tsp garlic, minced
1 small green bell pepper
1 cup onion, finely chopped
½ cup spinach
2 lb ground 99% fat-free turkey breast
3 cup liquid egg whites
1 scoop soy protein isolate
Directions
Spray pan with non-stick cooking spray. (Pam Olive Oil Spray) and brown turkey.
Add peppers, spinach, garlic, onion and seasoning and cook on medium for 2-3 minutes until spinach cooks down.
Transfer mixture into a 9x13 glass dish and spread.
Pour egg whites evenly over the mixture.
Bake at 350 degrees for 50 minutes.
Cool and serve!