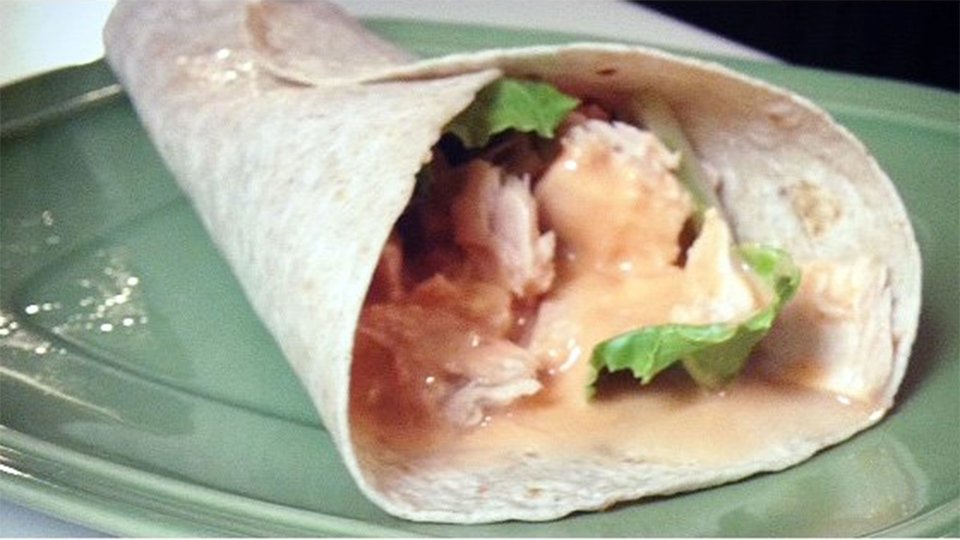 More than a billion chicken wings were eaten on Super Bowl Sunday last year. If they're on your menu again for 2013, try them with a healthier sauce. The tangy flavor will have your guests begging for more!
Ingredients
¼ cup nonfat plain Greek yogurt
2 tbsp red hot sauce
1 tbsp honey
Directions
Stir ingredients together until well mixed.
Pour over plain tuna or chicken to spice it up!