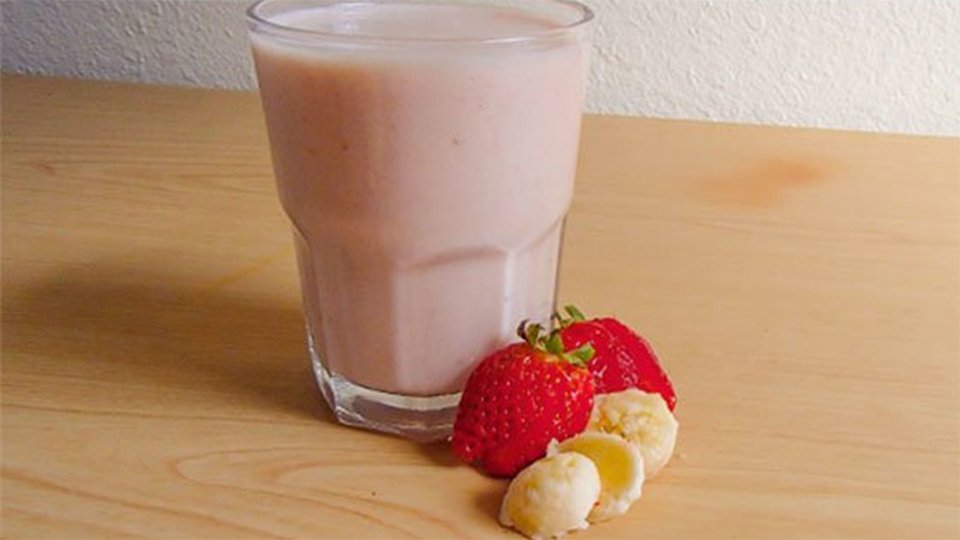 Breakfast doesn't have to be all oatmeal and egg whites. Venture outside the box with this strawberry and banana concoction.
Ingredients
1 scoop Cellucor COR-Performance, Strawberry Milkshake
1 banana
1 cup unsweetened almond milk
3 oz nonfat plain Greek yogurt
Directions
Blend all ingredients on medium for 30-45 seconds or until they blend to a nice, milkshake-like consistency. Enjoy!