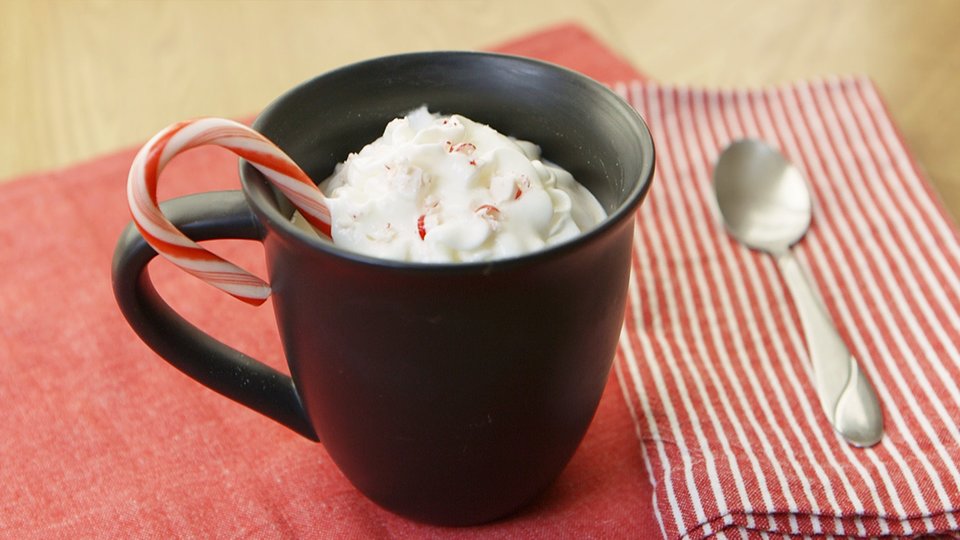 When the wind chills and the temperatures dip, there's nothing like a hot, protein-filled drink to warm you back up. This latte offers a healthy alternative to Christmas coffee-house favorites. The combination of coffee and whey makes a for a creamy, frothy base, while the peppermint extract acts as the sweet, minty bow that ties it all together!
Ingredients
1½ cup water
¼ cup coffee
1 tablespoon fat Free Whipped Topping
1 scoop casein protein powder
Directions
Add the protein to the hot water.
Add coffee and peppermint.
Top with whip cream (optional) and enjoy!