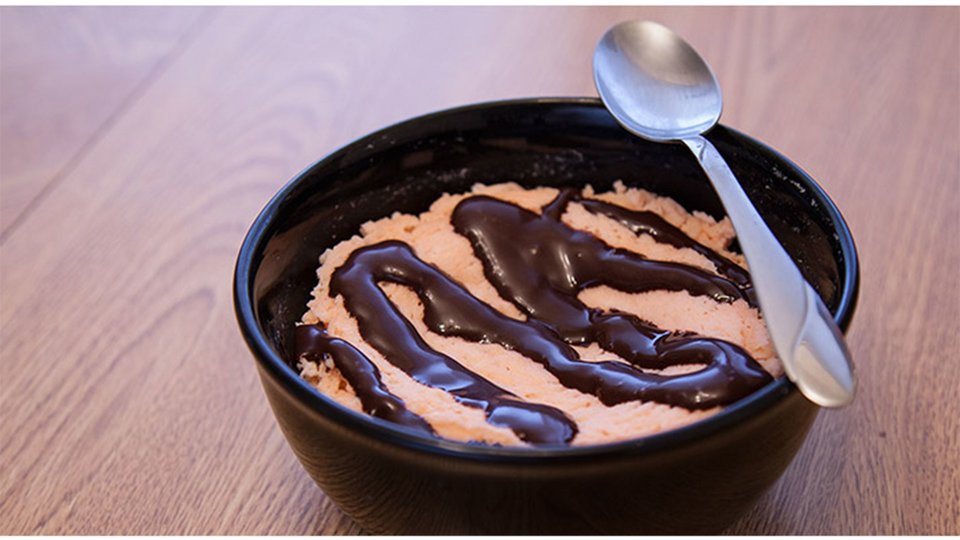 Who knew that vegetable you tried to push off your dinner plate as a child could actually form the base of a delicious protein dessert? This pastry combines vitamin-rich cauliflower with protein for a surprisingly yummy combination. It's a favorite of physique competitor Vinny Russo and helps satisfy his sweet tooth without breaking his daily calories.
Ingredients
1 tbsp head cauliflower, chopped
¾ scoop grenade Hydra 6
1 whole egg
1 egg whites
1 tbsp water
Directions
Add blended raw cauliflower to a medium-sized bowl.
Mix in protein, egg, egg white, and water. Stir until blended.
Microwave for three minutes.
Top with your favorite Walden Farms syrup or peanut or almond butter.